publication date: December 15, 2022
On 13 December 2022, the European Commission launched the process towards the adoption of an adequacy decision for the EU-U.S. Data Privacy Framework, which will foster safe trans-Atlantic data flows and address the concerns raised by the Court of Justice of the European Union in its Schrems II decision of July 2020.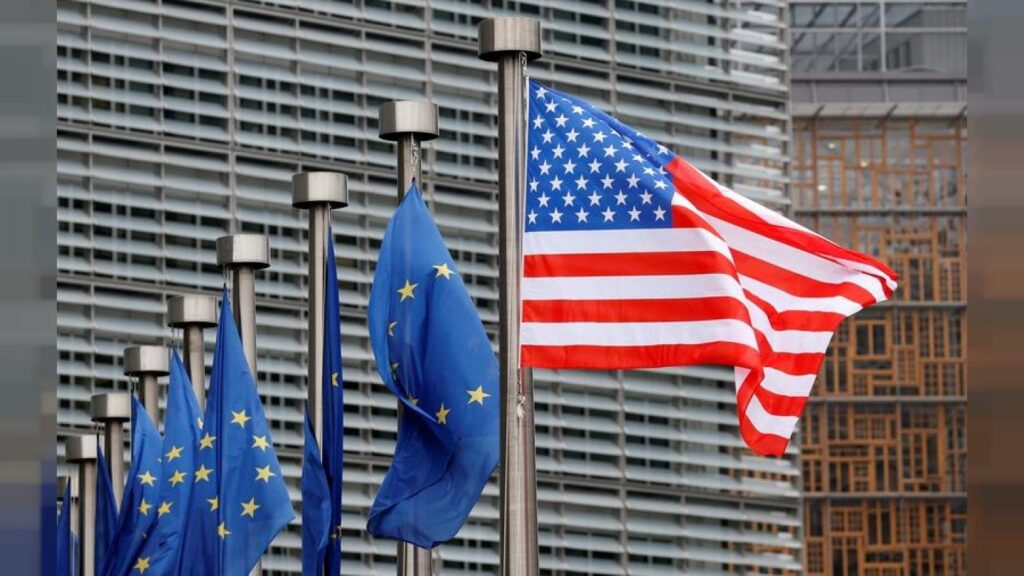 The draft adequacy decision, which reflects the assessment by the Commission of the US legal framework and concludes that it provides comparable safeguards to those of the EU, has now been published and transmitted to the European Data Protection Board (EDPB) for its opinion. The draft decision concluded that the United States ensures an adequate level of protection for personal data transferred from the EU to US companies.
Key elements of the framework decision:
US companies will be able to join the EU-U.S. Data Privacy Framework by committing to comply with a detailed set of privacy obligations, for instance, the requirement to delete personal data when it is no longer necessary for the purpose for which it was collected, and to ensure continuity of protection when personal data is shared with third parties.
EU citizens will benefit from several redress avenues if their personal data is handled in violation of the Framework, including free of charge before independent dispute resolution mechanisms and an arbitration panel.