FTX Crypto Exchange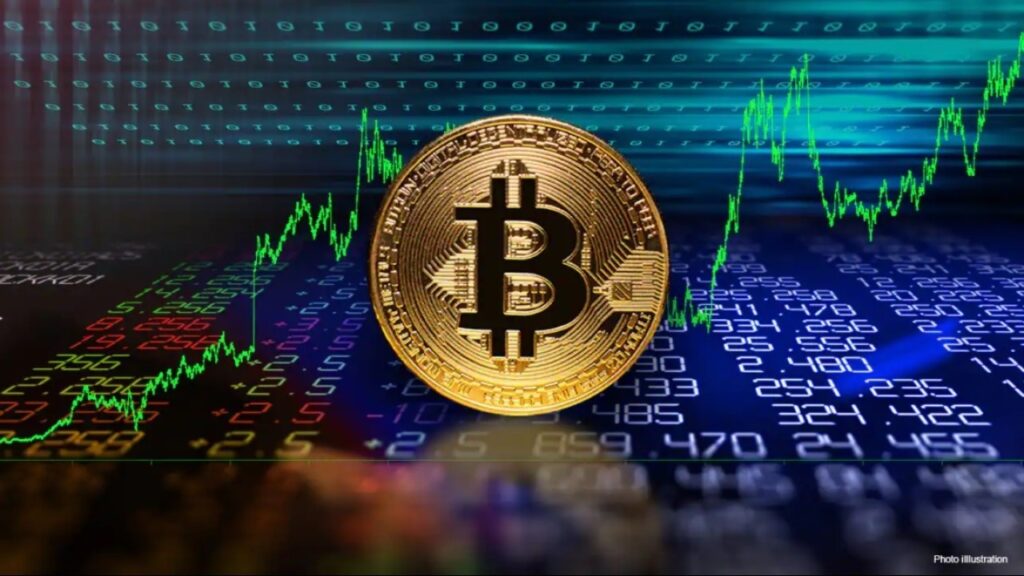 It is one of the largest cryptocurrency exchanges in the world. In January 2022, it was valued at $32 billion. However, in a fairly short time, it significantly lost its value. What were the reasons for this?
It all started with the information published on November 2, 2022 by CoinDesk
(link to the article: https://www.coindesk.com/business/2022/11/02/divisions-in-sam-bankman-frieds-crypto-empire-blur-on-his-trading-titan-alamedas-balance -sheet/ ). It was revealed in the content of this article that Alameda Research (another company founded by the founder of FTX) is heavily dependent on FTT – a token issued by this exchange. In view of this balance sheet, it was realized that it was not as expected. Previously, FTX was presented as a professional, very advanced and successful operation. After this article, this opinion turned the other way to the disadvantage of this exchange and its management.