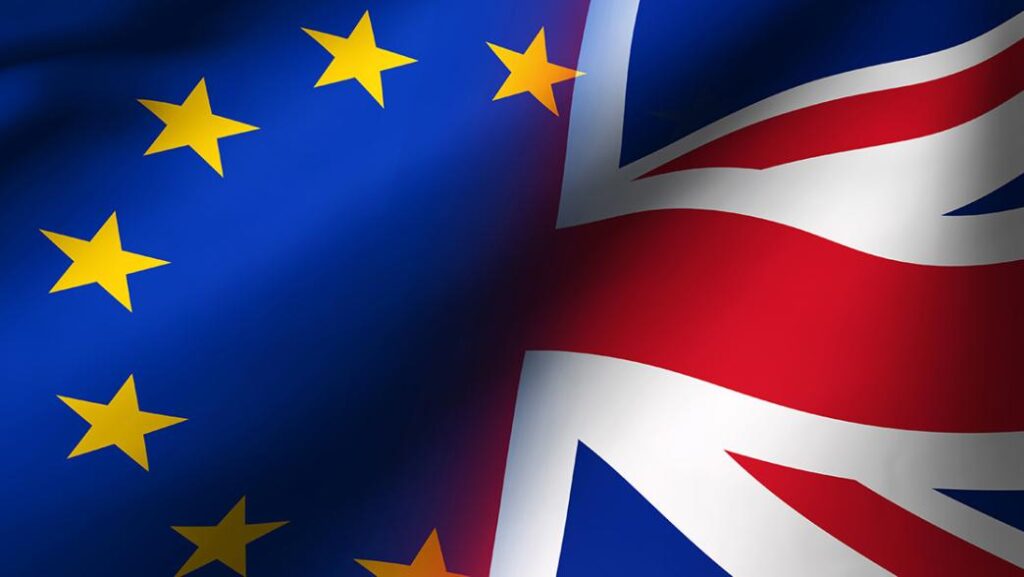 Publication date: March 01, 2023
This week, on February 27th 2023, the European Commission and the Government of United Kingdom had reached an agreement. The Windsor Framework, as it is named, is a new way forward for the Protocol on Ireland and Norther Ireland and is aimed to protect the Good Friday Agreement of 10 April 1998, including its subsequent implementation agreements and arrangements, in all its dimensions and in all its strands.
This new way forward rests primarily on new data sharing agreements, arrangements on customs, agri-food, medicines, VAT and excise, State aid / subsidy control, as well as specific instruments designed to ensure that the voices of the people of Northern Ireland are better heard on specific issues particularly relevant to the communities there. This new way forward differentiates between goods that are at risk of moving to the EU Single Market, and goods that are destined for final consumption in Northern Ireland. Building upon this distinction, the new way forward sets up two ways for goods to move from Great Britain to Northern Ireland. From this perspective, goods at risk of entering the EU Single Market will remain subject to full EU customs and Sanitary and Phyto-sanitary (SPS) procedures.