Publication date: April 21, 2023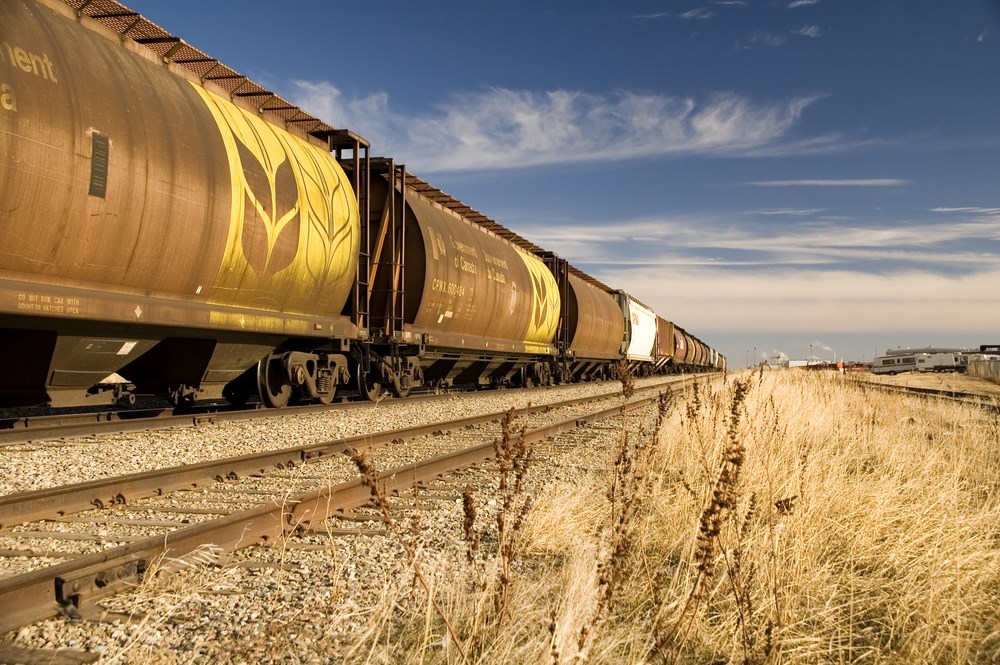 On Friday, April 21, 2023, the Regulation of the Minister of Development and Technology was published in the Journal of Laws, authorizing the transit of agricultural products from Ukraine through Poland. It abolished the regulations contained in the regulation of April 15, 2023, which introduced a total ban on importing agricultural products to Poland. After the meeting of the government of the Republic of Poland and Ukraine on April 19, 2023, it was decided to resume the transit. However, the new regulations contain safeguards to ensure that all products are exported from the territory of the Republic of Poland. Pursuant to the Regulation, the carriage of goods will be possible only in a situation where the transit ends in the seaports of Gdańsk, Gdynia, Świnoujście or Szczecin, and in a situation where it ends outside the territory of the Republic of Poland. The Regulation itself is to apply from April 21, 2023 to June 30, 2023. At the same time, the ban on importing products to Poland from Ukraine is maintained.
The Regulation applies to products such as cereals, sugars, dried fodder, seeds, hops, flax and hemp, fruit and vegetables, processed fruit and vegetable products, wines, beef and veal, milk and milk products, pork, mutton and goat meat, eggs, poultry meat, ethyl alcohol of agricultural origin, bee products, other products excluding CN codes falling within heading 0101 (live horses, donkeys, mules and hinnies).