publication date: November 29, 2022
The Polish Council of Ministers adopted the draft law on family foundations, submitted by the Minister of Development and Technology.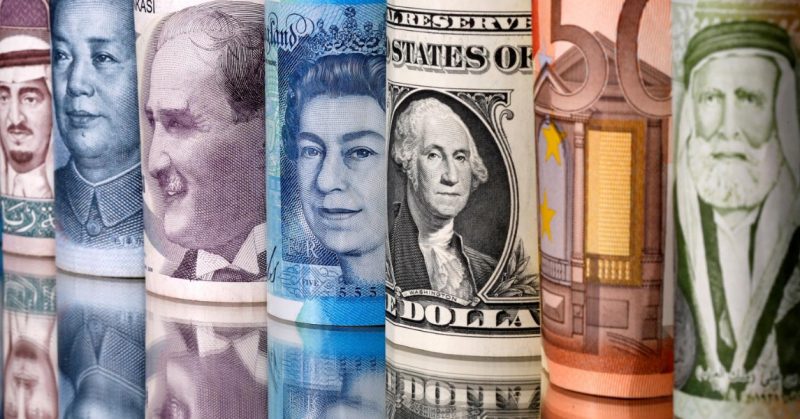 Who can set up a family foundation?
In Poland, nearly 830,000 of enterprises are family businesses that generate annual revenue of PLN 322 billion. Many of them face, or will face in the near future, the need to transfer their assets to legal successors. A large number of companies also intend to carry out succession, which will allow them to manage their assets in a multi-generational perspective.
In order to effectively carry out the succession, entrepreneurs must have successors who will be able and willing to continue running the business, or at least perform ownership functions in it, entrusting management to a professional management board. Therefore, the Polish government has prepared tools that will allow to build organizational structures that ensure the continuation of business and protection of assets – in a perspective longer than one generation – without the need for personal involvement of legal successors in running a business.