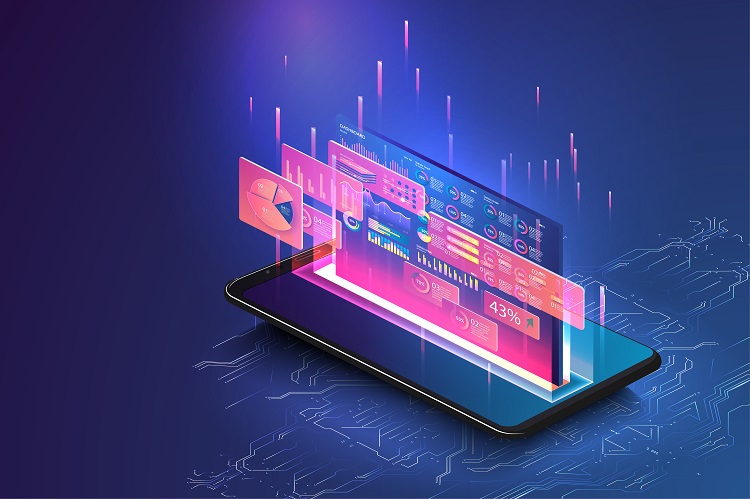 In this case plaintiff AMA was a Nevada limited liability company that produces and distributes "adult entertainment over the Internet." It owns several online websites where paying customers can view AMA's materials. Its videos are copyrighted as audiovisual works. It also displays the company's trademark in the corner of the screen.
Defendant was a citizen and resident of Poland, who operated ePorner, an adult video website, through MW Media, a Polish civil law partnership.
What is the case about?
AMA discovered that ePorner.com ("ePorner"), an international website where users can search for and watch adult movies displayed AMA copyrighted materials. At the time this lawsuit was filed ePorner allowed users to anonymously post adult videos. The website does not charge visitors. Instead of it, it generates revenue solely through advertising. Users of ePorner.com see ads based on their perceived location. For example, visitors who believe they are in the United States see selected ads in English.
AMA Multimedia, LLC ("AMA") appealed the district court's dismissal of its copyright infringement, trademark infringement, and unfair competition action against the defendant for lack of personal jurisdiction.
Important is the fact that AMA was unable to determine who owned and operated ePorner, so, AMA sued all defendants as Doe Defendants and Roe Corporations in the United States. The district court permitted AMA to conduct early discovery to ascertain who owned the domains which forwarded visitors to ePorner.com. Then AMA discovered that two companies located in Arizona, GoDaddy.com and Domains by Proxy, were used to register the domains and privatize the owner's identity. The Polish defendant was the registrant of the domains.
Path to resolve the case