Publication date: March 01, 2023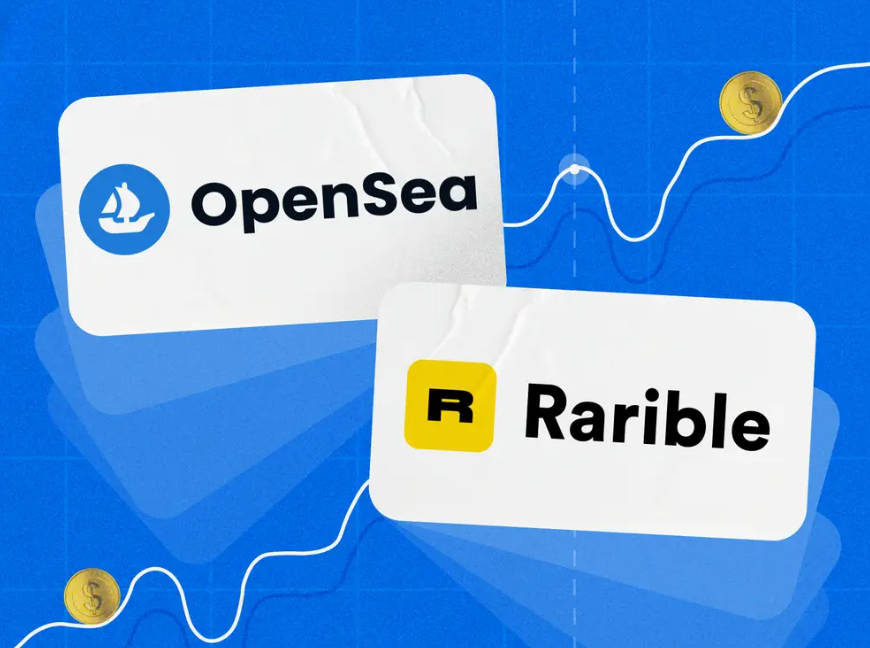 As the popularity of NFT continues to grow, more and more people are buying and selling these unique digital assets on various platforms. However, as with any online transaction, there are important privacy considerations to keep in mind. It is important that NFT buyers and sellers understand how their personal information is collected, used and shared by the platforms they use.
The registration process on the platforms may vary and require additional verification by the registrant. The Foundation, for example, requires sellers to verify their account before they can sell NFTs, while OpenSea and Rarible do not have a verification process.