publication date: December 8, 2022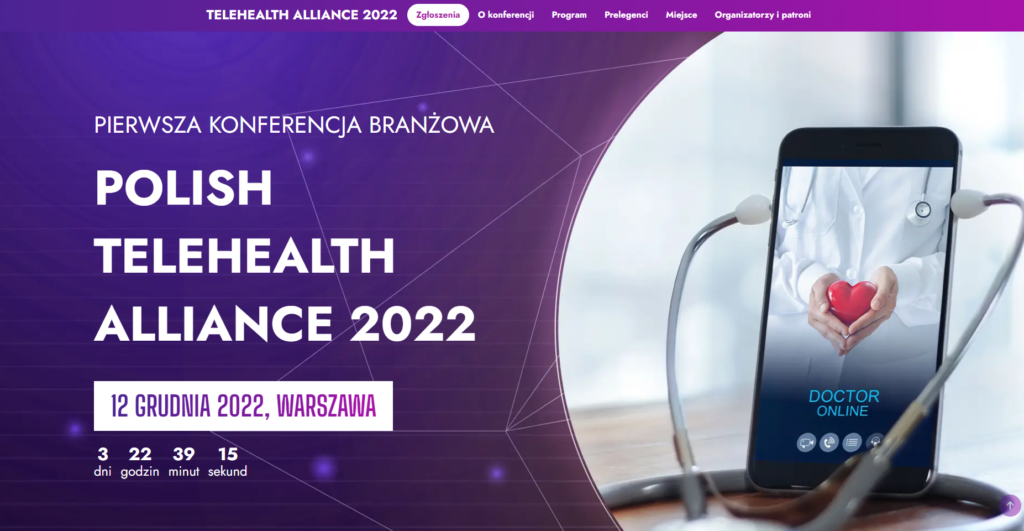 On December 12, 2022, the first industry meeting of POLISH TELEHEALTH ALLIANCE 2022 will take place in the building of the Warsaw Stock Exchange, where the most important entities operating on this market, together with representatives of public administration, will try to find an answer to the question of 'Why telemedicine is not widely available in within the framework of benefits guaranteed in Poland'.
The event is a closed working conference, organized by the environment of telemedicine companies and addressed to entities from the telemedicine market. Among the organizers there are companies such as: Clebre, Medapp, Nestmedic, Pro-PLUS, Sidly, Telemedycyna Polska. During the event, participants will discuss patients' access to telemedicine solutions, identify market blockers and work out joint actions with the Ministry of Health, the National Health Fund and the Medical Research Agency, aimed at market development and implementation.