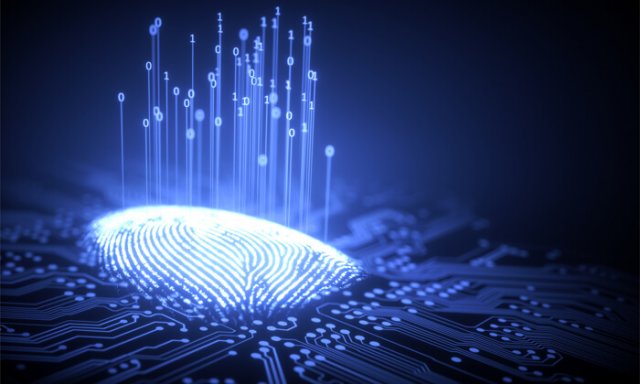 You run a Polish company, hire employees, and documents pile up in the HR department?

In January 2018 the legislator found a solution and you can use it.

The Polish Act of 10 January 2018 amending certain acts in connection with the shortening of the period for keeping employee files and their electronification made it possible for an employer in Poland to keep employee files in electronic form, which, pursuant to Article 9411 of the Polish Labour Code, is equivalent to that in paper form.