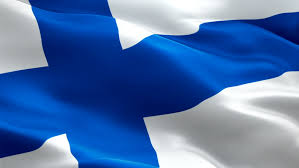 Translation into Finnish language made by Daniella Gallos, trainee at Kiełtyka Gładkowski KG Legal
IT, bio-IT, media ja uutta teknologiaa koskeva laki
IT, BIO-IT, MEDIA & NEW TECHNOLOGIES LAW
Ketkä ovat asiakkaitamme?
Puolalaisena asianajotoimistona KG Legal auttaa edistämään internet- ja verkkokauppayhtiöiden, internetpalvelutarjoajien, sovellustentarjoajien, TCP- ja IT-pohjaisten ohjelmistojen kehittäjien, hakukoneiden ja -portaalien, sisällöntuottamisyritysten, sekä tuotteita ja palveluja internetissä myyvien yritysten liiketoimintatavoitteita.
Who are our Clients?
KG Legal, as a Polish law firm, helps to advance business objectives of Internet and e-commerce companies, Internet service providers, application service providers, TCP/IP-based hardware and software developers, search engines and portals, content companies as well as companies selling goods and services over the Web.