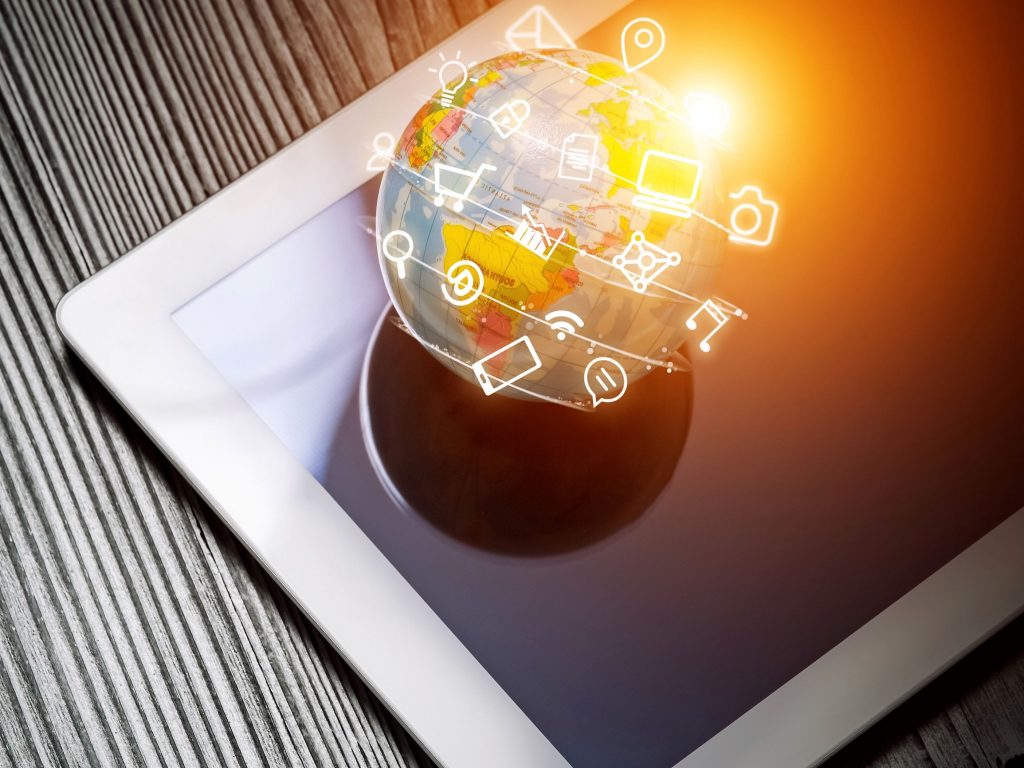 PLATFORMS THAT IMPLEMENT THE E-INVOICING OBLIGATION IN B2G IN THE EU – DIRECTIVE 2014/55/EU
In Europe, the milestone made towards electronic invoicing is April 18, 2019, was the deadline for EU member states to implement Directive 2014/55/EU. As of this date, government entities are required, at least in the area of public procurement, to be ready to receive structured electronic invoices from their suppliers.
Instead of a restrictive or uncomfortable dictate imposed by a European central authority, public and private organizations of all sizes are finding that Peppol provides greater security, reduced costs and fewer manual processing errors.
WHAT IS PEPPOL?
The Pan-European Public Procurement Online System (PEPPOL) defines common technical standards and business processes to connect different procurement systems. Peppol provides an electronic delivery network for e-procurement and establishes secure and cost-effective communications with government agencies. It is now widely used by public agencies and private companies around the world, mainly for e-procurement and e-invoicing.
PEPPOL is based on:
networks: PEPPOL eDelivery Network.
document specifications: PEPPOL Business Interoperability Specifications 'BIS'
the legal framework that governs network management: PEPPOL Transport Infrastructure Agreements – TIA
WHAT DOCUMENTS DOES PEPPOL HANDLE?

Peppol is used for electronic exchange of documents such as:
textures,
orders,
delivery confirmation,
correction invoices
acknowledgments.
With one Peppol call, you can reach all public offices and institutions in the EU. Uniform electronic communication standards and document formats facilitate and optimize international cooperation.
Platforms that implement the e-invoicing obligation in B2G in the EU include:
Poland – PEF
Germany – E-Rechnungs-Portal (XRechnung)
Austria – Federal Computing Center
Spain – FACe
Portugal – BASE Portal
WHAT IS BUSINESS TO GOVERNMENT (B2G)?
Business to government (B2G) is the sale and marketing of goods and services to federal, state, or local agencies. In modern lingo, there are three basic business models: business to consumer (B2C), business to business (B2B), and business to government (B2G).
POLISH PEF PLATFORM (Electronic Invoicing Platform in Poland)
The Electronic Invoicing Platform (PEF for short) is a response to Directive 2014/55/EU of the Council and the European Parliament on electronic invoicing in public supply. Directive, makes it mandatory for the Buyer to receive structured electronic invoices. PEF is a tool that will use the PEPPOL network to transfer invoices and other documents in electronic form between public procurement contractors and contracting authorities.
The functioning of PEF is based on the provisions of the Law on Electronic Invoicing in Public Procurement, Concessions for Works or Services and Public-Private Partnership. Implementation of the Platform results from the EU regulations and is part of the government's program from paper to digital Poland.
Sources: