Publication date: June 13, 2023
– analysis of the legality of the online supply chain under Polish pharmaceutical law
In recent years, the growing interest in the medical use of cannabis has opened up new opportunities in the pharmaceutical industry. In Poland, where the sale of cannabis only for the medical purposes is strictly regulated, the introduction of medical cannabis to the market is associated with legal and administrative challenges, and at the same time opens up prospects for new solutions for patients with various diseases. This case study analyses the process of introducing the sale of medical cannabis in Poland and its impact on the online pharmaceutical industry. It also points to the legal problems of the medical cannabis sales system from the perspective of the common phenomenon of the need for Polish patients to order medicine online and teleconsultations.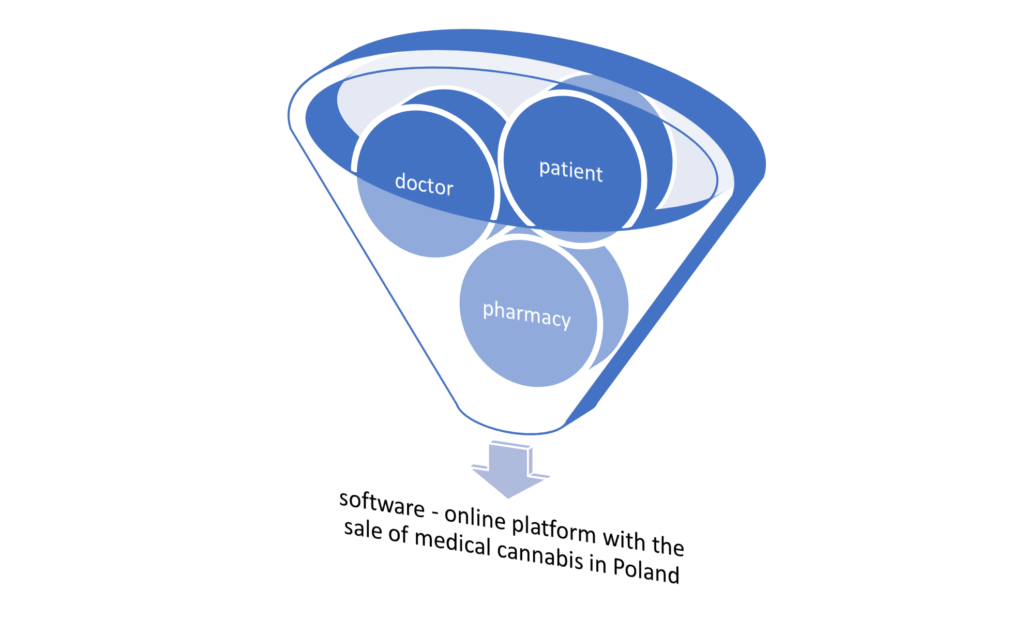 Market and legal conditions for the product in the online channel
Before 2017, cannabis was illegal in Poland for both medical and non-medical use. However, in 2017, the Polish parliament passed a law that allows the use of medical cannabis under the supervision of a doctor for patients suffering from certain diseases.