Polish Medical Research Agency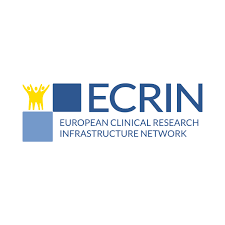 Polish Medical Research Agency is the Polish state agency whose tasks include development of scientific research in the field of medical and health sciences. Its main goal is to build an innovative healthcare system, which will contribute to a better way of meeting society's needs through assessing which new medical technologies and therapeutic methods should be used.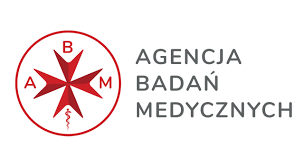 Currently, the Agency implements one of the first public grant programmes that finances non-commercial clinical trials in Poland. The Agency has planned five calls for proposals for the year 2021 – two which have recently closed, concerning clinical research in rare diseases and creating and further developing Clinical Research Support Centres, and three the details of which are yet to be announced, concerning clinical research in psychiatry and neurology (second quarter of 2021), development of innovative therapeutic solutions that use the RNA technology (May 2021) and prevention and curing of civilisation diseases (third quarter of 2021).
Polish Clinical Research Development Centre
The development of the Polish Clinical Research Support Centres is one of the projects of the Clinical Research Development Centre. The main goal of CRDC is to initiate and support the activities that aim to remove the barriers in clinical research development in Poland. From its beginnings, the Centre has been analysing and defining the scope and direction of changes to optimise the clinical research market in Poland and supporting the development of said research.