Publication date: February 23, 2023
What is a generic drug?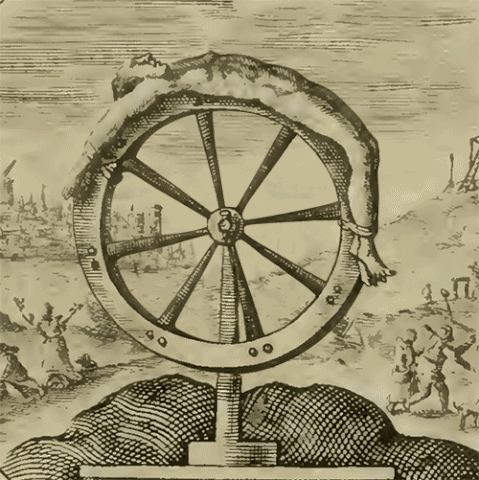 A generic drug is one that has been created in the same way as a branded drug in terms of dosage, safety, efficacy, route of administration, quality, properties of action and intended use. These similarities help demonstrate adequate bioequivalence, meaning that the medicine will work in the same way as the original medicine. In other words, the original drug is equal to the generic substitute.
Generic drugs typically cost significantly less than their original counterparts because they take much less time to produce and eliminate the costs associated with animal testing and clinical trials. Often such a shortened drug registration path is called "shortened application of a new drug". As a result of reducing the research costs associated with generic drugs, their final price is much lower than the price of the original product (usually they are 80 to 85% cheaper than the original ones), which makes them much more willingly bought by customers and generate much higher profits than generic products original. According to the IMS Health Institute, these drugs saved more than $2.2 trillion to the healthcare system between 2009 and 2019.