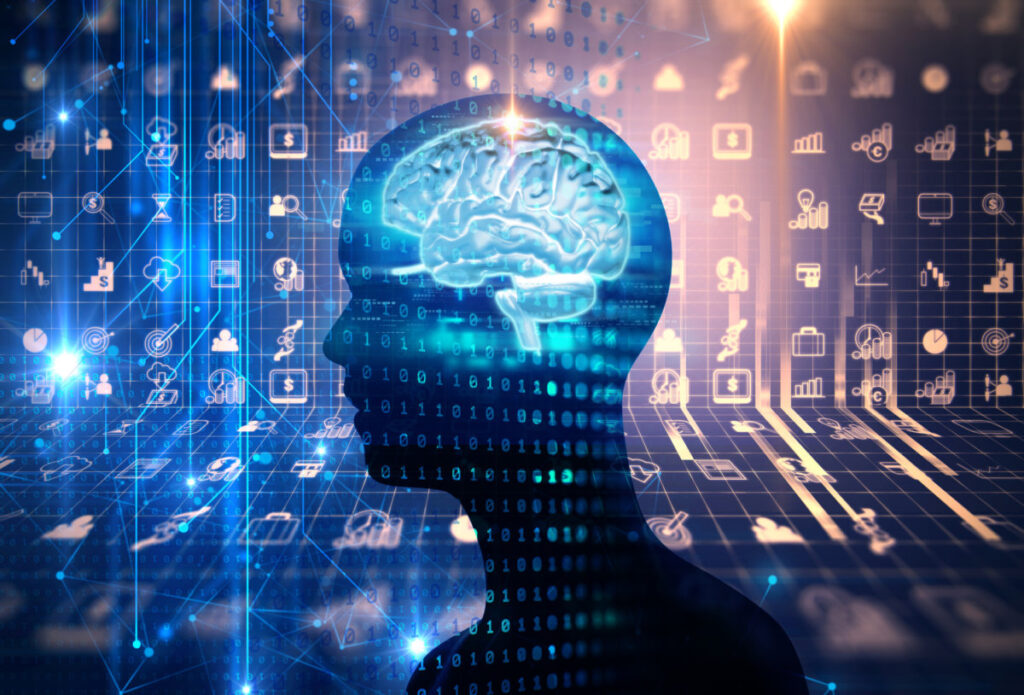 KIELTYKA GLADKOWSKI KG LEGAL is heavily involved in complex assistance to clients operating in clinical trials sector and it diligently observes the market in this respect within new technologies used in clinical trials. In 2020 there have been noted considerable challenges for the science and technology, including technologies in clinical trials. The pressure that has been placed on the healthcare systems turned out to be unprecedented. The rapid spread of coronavirus has lead to the global debate on the reassessment of the approach to clinical trial conduct. Previously, it was believed that the driving force of medicine development is technology.
Remote clinical trials: a new standard
In March 2020 biopharmaceutical companies managed to conduct more than 9,000 clinical trials in the U.S. However, the pandemic outburst has brought the future biopharma development into a question. Nevertheless, some researchers decided to take the advantage of the wide range of available information and communication technology devices. Combining novel tactics like mailing medications and relying on digital technologies such as transmitting photos of home-based blood pressure readings via text message has resulted in remote clinical trials. At this point, it is fundamental to stress the surprising advantages of clinical trials conducted remotely, which are:
personalizing and strengthening patient engagement,
accelerating recruitment (recruiting more people and more quickly than with a local study),
improving patient diversity and data quality (reaching greater geographic area and patients of different ethnic background, providing more comprehensive patient monitoring),
accelerating time to market.
Wearable technologies in remote clinical trials