A powerful impact of Covid-19 on hospitals and healthcare systems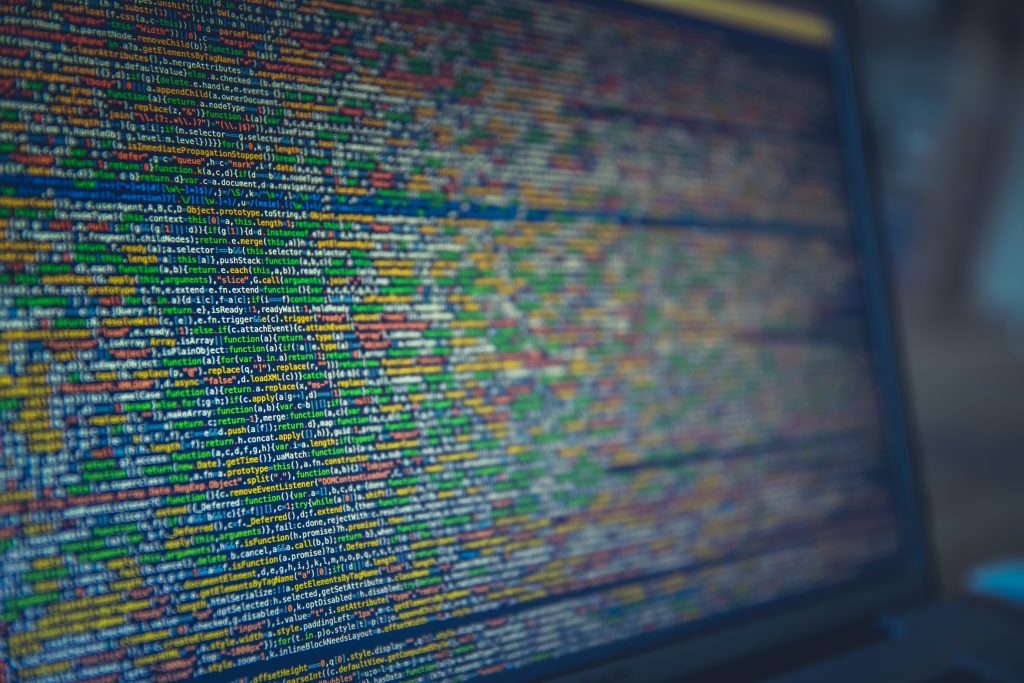 The coronavirus pandemic and associated restrictions have made it necessary for the healthcare system to adopt telehealth solutions to contact patients remotely and ensure adequate safety for patients whose health conditions require a face-to-face and physical visit to a specialist. It can be said that Covid-19 somehow motivated healthcare institutions to adopt hybrid models of care, the introduction of which had been considered for a long time.
According to the Accenture 2021 Digital Health Tech Vision report, the majority (86%) of 399 healthcare managers from six countries believe that their healthcare organization's business and technology strategies are becoming inseparable. Underscoring this point is a new survey from FoxitSoftware examining the shift to paperless medical documents and processes, including which departments continue to use paper and why. It turns out that the Covid-19 pandemic situation made healthcare organizations want to make most paper records into digital records as quickly as possible. According to Deboshree Sarkar, Product Marketing Manager and Healthcare Marketing Vertical Leader with Foxit, "collecting, managing, and sharing the data from healthcare documents securely has become the top priority for every healthcare organization we have worked with".
"Urgent" adoption of electronic document formats by health care organizations
"Since the start of the Covid-19 public health crisis, how big of a priority has it been to adopt an electronic document format for patient-facing healthcare forms and documents?" – a whopping 46% of respondents replied "significant" or "urgent". Many of the hospitals forced to rapidly expand the virtual care services now are faced with the need to digitize those paper-based documents that they continue to use for tasks such as patient feedback. The fundamental problem is therefore how to reduce paper dependence as much as possible and digitize these documents. Of the respondents who completed the survey, 41% are from the C-Suite, 9.4% are health practitioners, 9.4% are in quality, compliance or operations, and 7.8 percent are in IT.