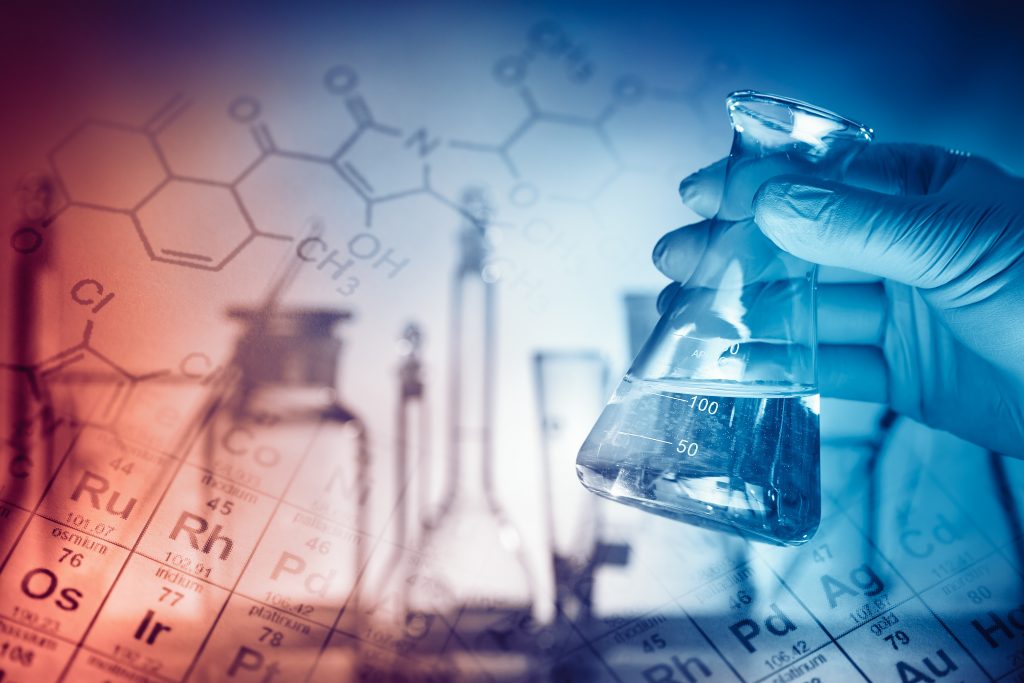 What essentially is GLP?
The problem of regulating diligence clauses in employment contracts in the laboratory industry is essential on the basis of Polish and EU law. These issues shall also consider the general consequences of breaching employee obligations in the form of the so-called Good Laboratory Practice (GLP) principles.
For some time in the business turnover we can observe the practice of including in employment contracts clauses concerning professionalism and professional diligence in the actions of future employees. As a rule, the clause at issue imposes an obligation on the employee to perform their tasks in a professional manner, adequate to their position and in accordance with standard operating procedures. In addition, all actions of the prospective employee must conform to the recommendations and directives of the supervisor and comply with the applicable law.
The laboratory industry is no exception in this area. It imposes an obligation on employees and contractors to act not only diligently but also based on the principles of Good Laboratory Practice. These principles have been in place since 1978 and regulate issues such as quality assurance in drug testing and development, the prevention of pharmaceutical scandals, and ensuring performance standards for laboratory areas. In addition, the principles regulate such key issues as staffing, space requirements and the quality of equipment and inspection processes for laboratory areas.
Polish GLP regulation and the consequences of violating it