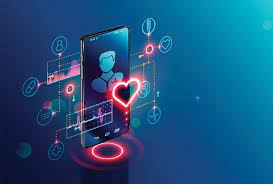 Poland has in place a system of guidelines for the evaluation of medical devices. The purpose of the guidelines is to indicate principles and acceptable methods for conducting the medical technology assessment process for medical devices, ensuring high quality analysis and reliability of the results.
The guidelines refer to the medical devices applied for in order to be covered by the guaranteed benefit status as defined in art. 15 par. 2 item 14 of the Polish Act on health care services financed from public funds (Journal of Laws 2020, item 1398, as amended), and which are processed in accordance with art. 25 of the Polish Act of 12 May 2011 on reimbursement of medicines, foodstuffs for particular nutritional uses and medical devices (Journal of Laws 2020, item 357, as amended) and which meet all of the following criteria:
(a) are mass produced;
(b) are intended for use by an individual patient;
(c) are materially superior to products currently receiving public funding, the burden being on the applicant to demonstrate the claimed superiority;
(d) are therapeutic medical devices or are used for prophylaxis (they are not diagnostic medical devices).
When the medical device contains a drug product, the documentation should address the requirements described in the Health Technology Assessment Guidelines (Version 3.0) developed for drug technologies.
DEFINITION OF MEDICAL DEVICES AND MEDICAL TECHNOLOGY ASSESSMENT UNDER POLISH LAW