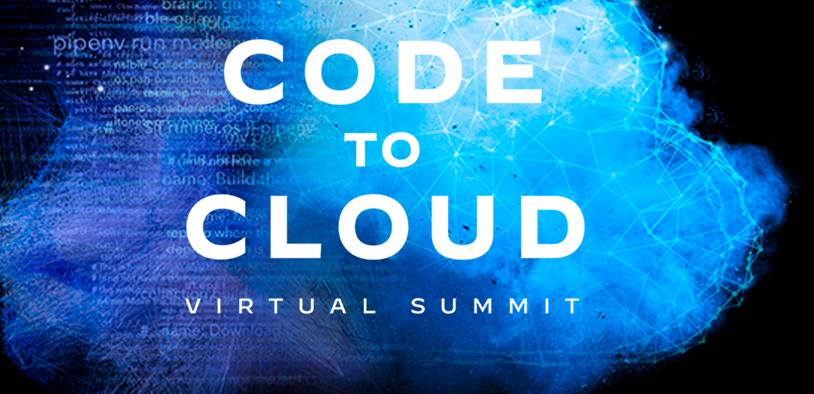 On 23 March and 24 March 2022 KIELTYKA GLADKOWSKI KG LEGAL will take part in a virtual summit Code to Cloud organized by Palo Alto Networks.
Code to Cloud is dedicated to covering security best practices across cloud native tech stacks and the development lifecycle—from IaC and open source packages to containers and workloads.
The speakers in a number of sessions will cover some key tips for integrating DevOps and security practices, as well as some of the latest research on the state of software security, showing why it is so important to make security efficient and collaborative. The speakers will talk about patterns, technologies, and approaches to evolve systems while minimizing the erosion of security practices. There will be explored the solution with HashiCorp Terraform, Consul, Vault, and Boundary, and patterns how to broadly apply them to one's system architecture. This talk will be useful to platform, infrastructure, or security architects, and anyone designing or engineering infrastructure systems.