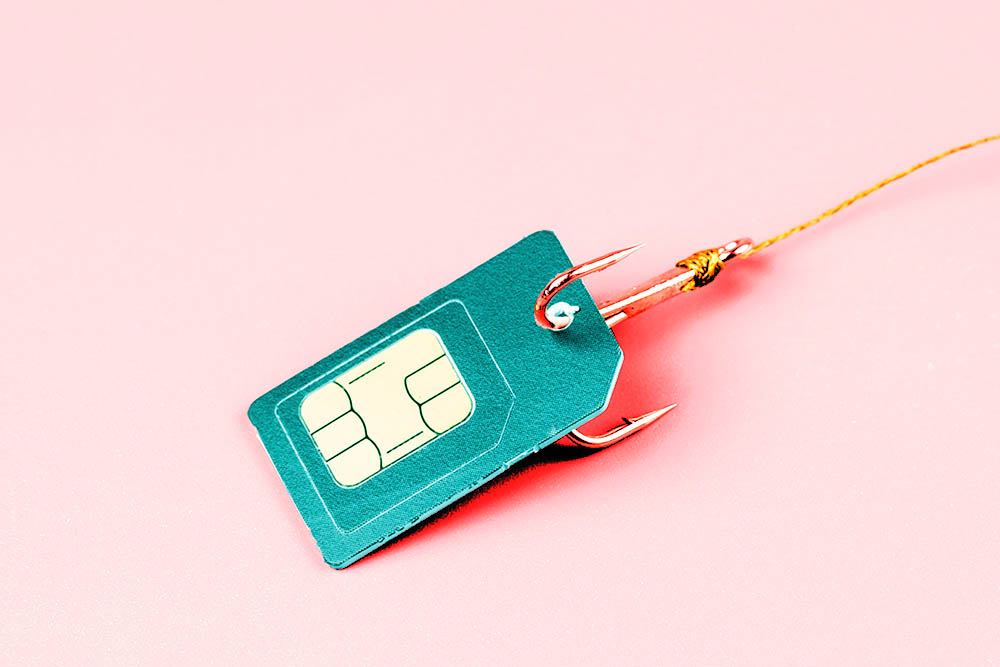 On 5 October 2020 the EU's law enforcement agency, Europol has published a new report – The Internet Organised Crime Threat Assessment (IOCTA) 2020. The report includes information about the latest developments with regard to cross-cutting crime facilitation. It also treats about the challenges related to criminal investigations, cyber-dependent crime, online child sexual exploitation, payment fraud and criminal abuse via the dark web.
The report shows that technological developments make it easier to commit cybercrime. Many modern financial instruments such as cryptocurrencies, for example, make it possible to pay for various forms of crime online. Recently the key trend seems to be sim-swapping.
What is sim-swapping?
Sim-swapping is a cybercrime. This is a type of account takeover fraud that generally targets a weakness in two-factor authentication and two-step verification in which the second factor or step is a text message (SMS) or call placed to a mobile telephone.