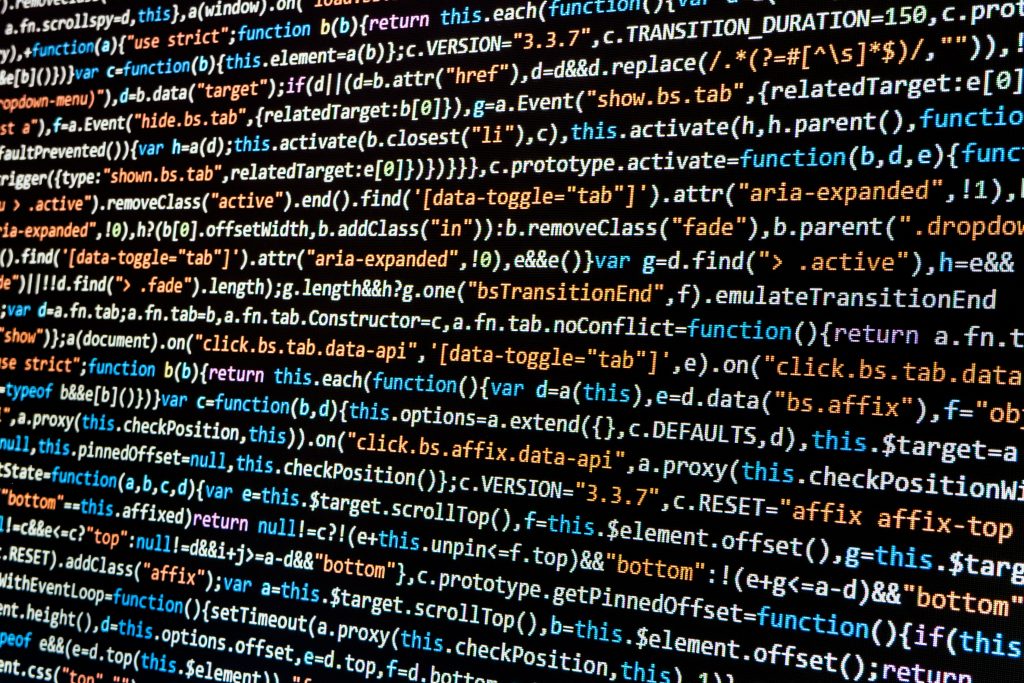 Official announcements from financial market regulators in individual European Union countries confirm the legality of individual challenger and mobile banks as electronic money institutions. One example is Revolut Ltd based in the UK, whose legal status in Europe before BREXIT is that of an electronic money institution established in the UK. Prior to Brexit, receipt of a UK licence granted by the relevant regulator, the Financial Conduct Authority, authorised Revolut to engage in the business of issuing electronic money and providing payment services, including maintaining payment accounts and executing payment transactions. Under the EU freedom to provide services and on the basis of the so-called "single European passport", challenger and mobile banks such as Revolut Ltd are entitled to operate on the territory of other EU member states, including Poland (according to the notification received by the Polish Financial Supervision Authority from the Financial Conduct Authority on 06 June 2016).
However, the legality of operations is not related to the possibility of proper control and protection of end users using the services of challenger and mobile banks. In view of the above, for example, the Polish Financial Supervision Authority does not have the legal and operational capabilities to identify potential improper practices or actions of such entities at an early enough stage to prevent infringements of the interests of their Polish customers.
Regardless of doubts whether the use of challenger and mobile banks is supervised and safe for customers, the legality of such cryptocurrency services is becoming an everyday reality.