Publication date: February 27, 2023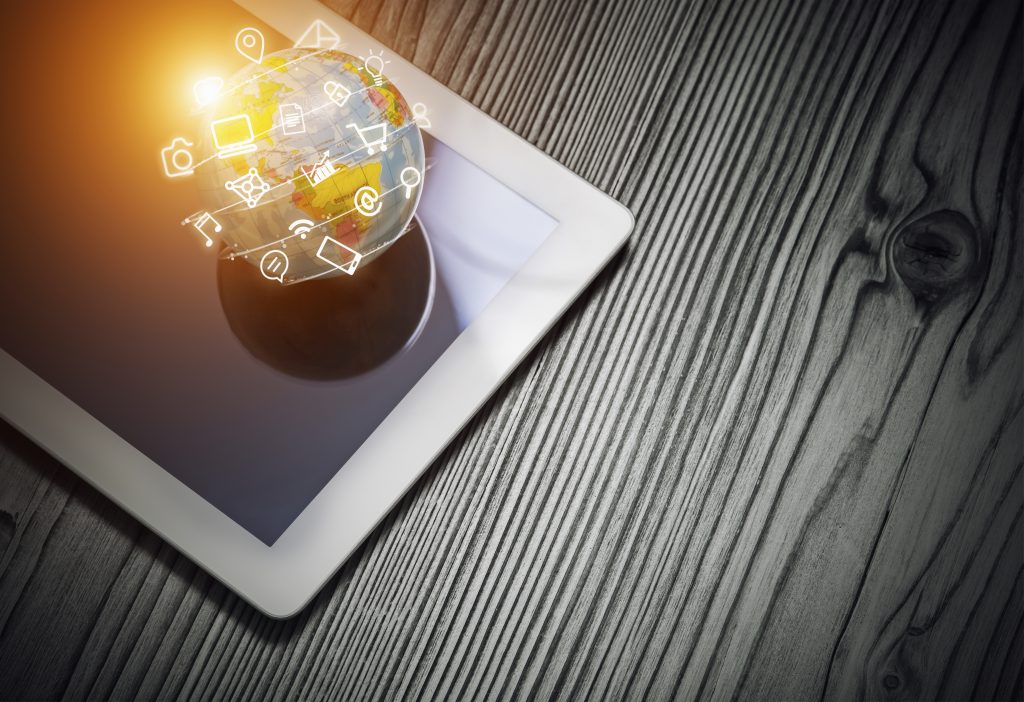 Neobanks are online-only financial institutions, similar to banks. Neobank's offerings tend to be more limited compared to traditional banks – sometimes it is not more than a simple checking and savings account. Such a slimmed-down model often allows neobank customers to enjoy lower fees and higher than average interest rates.
Neobanks are companies that deal with financial technology. Their offer is only financial online services. They have no physical branches. Neobanks are attractive to technology-savvy customers who do not mind performing most banking operations via a mobile application. Such institutions do not integrate new technologies solely for the sake of being innovative. By getting rid of physical branches and moving everything online, neobanks often save on costs, allowing them to cut fees and expand services.