Definition of cryptocurrency in Polish regulatory law (DIGITAL VALUE IMAGE)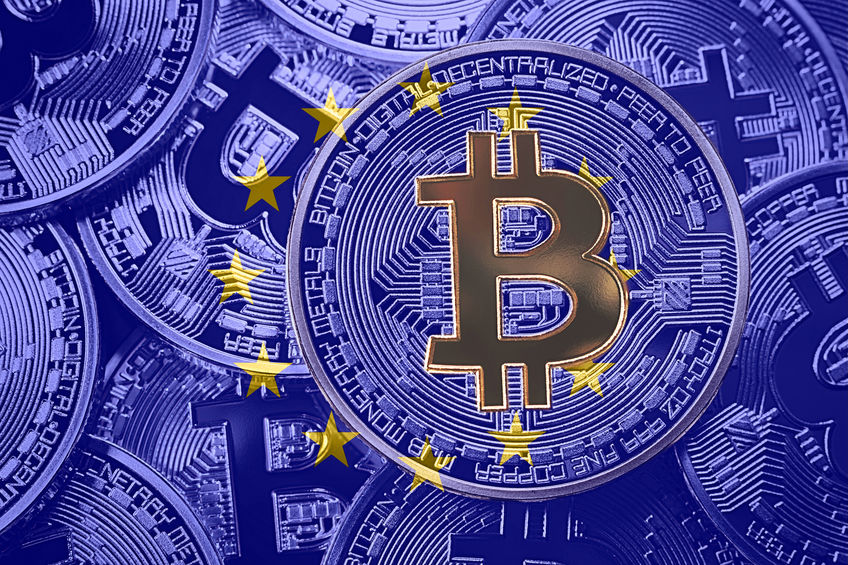 According to the key legal definition of the Polish Anti-Money Laundering and Terrorist Financing Act of March 1, 2018, a virtual currency in Polish regulatory law is understood as a digital representation of a value that is not:
a) legal tender issued by the National Bank of Poland, foreign central banks or other public administration bodies,
b) an international unit of account established by an international organization and accepted by individual countries belonging to this organization or cooperating with it,
c) electronic money within the meaning of the Polish Act of August 19, 2011 on payment services,
d) a financial instrument within the meaning of the Act of July 29, 2005 on Trading in Financial Instruments,
e) a bill or a check.
The above legal definition of virtual money in Poland, in addition to the so-called negative list (that is, an indication on the list of those securities that are not electronic money) also includes the second condition.
It is a digital representation of value that is exchangeable in business transactions for legal tender and accepted as a medium of exchange, as well as a digital representation of value that can be electronically stored or transferred or can be the subject of electronic commerce.
AML 6 Directive – the new European Supervisory Authority of the future (AMLA)