MEDICINE TELE-SECTORS- TELE-TECHNOLOGIES AND NEW OPPORTUNITIES FOR PATIENTS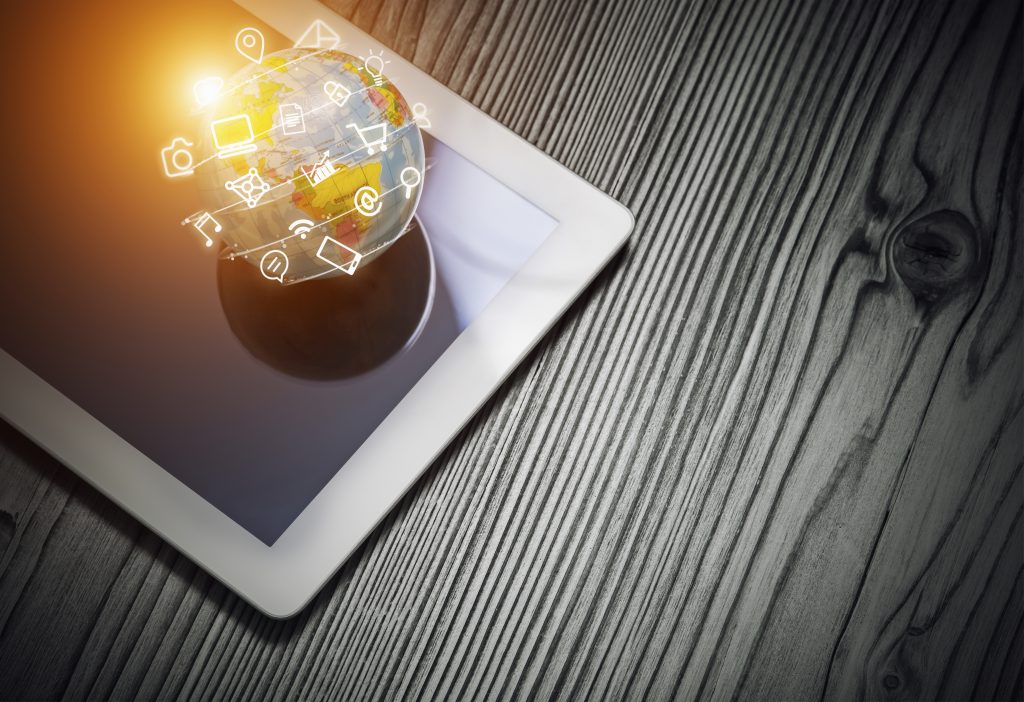 Nowadays an issue like telehealth or telemedicine is not something abnormal, extraordinary or an extravagancy for richer part of the society. Moreover under circumstances of COVID-19 pandemic the telehealth sector became more known (thus in many countries telemedicine is a well-known medicine and services sector) and, what is more relevant, it became one of the most (or even the most) crucial and indispensable way to communicate with the doctor and to take care of yourself.
Fast, easy to operate, straightforward and accessible for every internet and phone users telehealth expanded into our life and our health-life. It is a undoubtful fact that it is one of the most rapidly, dynamically, successfully branch of economy, especially in the life sciences sector. The 4th economic revolution we are experiencing and participating (consciously or unconsciously) impressed us on the fact that an iphone just a smartphone has become the command and management centre of our lives. Therefore we also use our phones (electronic devices in general) to control, observe and manage our health- life or even health life of our children, relatives and pets. Companies have long noticed this medical-technological trend, but now (also due to the global situation) it has significantly accelerated.
In support of this thesis, we want to submit you a new report (CB Insights report) about the state of telehealth sector and polish, detailed regulation (The Minister of Health ordinance from 12th August, 2020) about the tele-med-guidance rules.
FIRST PART- TELEHEALTH MARKET RECOVERY
I
The CB INSIGHTS published a report- State Of Telehealth Q2'21 Report: Investment & Sector Trends To Watch which in a very adequate, professional and analytical way pointes the main global trends in a telehealth economic sector out and uses the examples of the biggest transactions, M&A with extensive use of statistical data, diagrams and schemes.