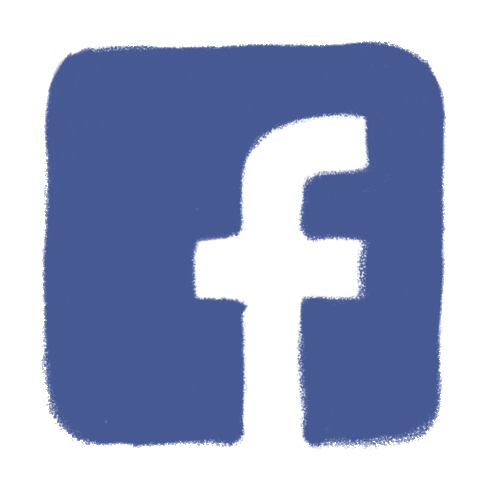 So far, users have uploaded an enormous amount of 350 billion photos, and nearly 35 million people update their status every day on Facebook platform. With such numbers, it is very difficult to verify the content posted on the platform, which in a considerable number of cases violates community standards. In order to stop this dangerous process, the company had to undertake more technologically demanding solutions, so that it operates in accordance with legal and ethical standards.
Facebook Community Standards
The aforementioned Community Standards are the key for fighting with abuses on the platform. They are simply guidelines developed by Facebook's employees, which list what is allowed and what is forbidden. They are based on user feedback and expert advice in areas such as technology, public safety and human rights. They apply to all users, are valid worldwide, and apply to all types of content. They have been divided into categories concerning: violence and illegal behaviour, security, objectionable content, integrity and authenticity, and even protection of intellectual property. Each of them describes specific behaviours/content that are strictly prohibited, and the catalogue itself grows with emerging socials problems. The most significant and widespread problem with violations of these standards is hate speech.
Classifiers – screening algorithms