Publication date: February 22, 2023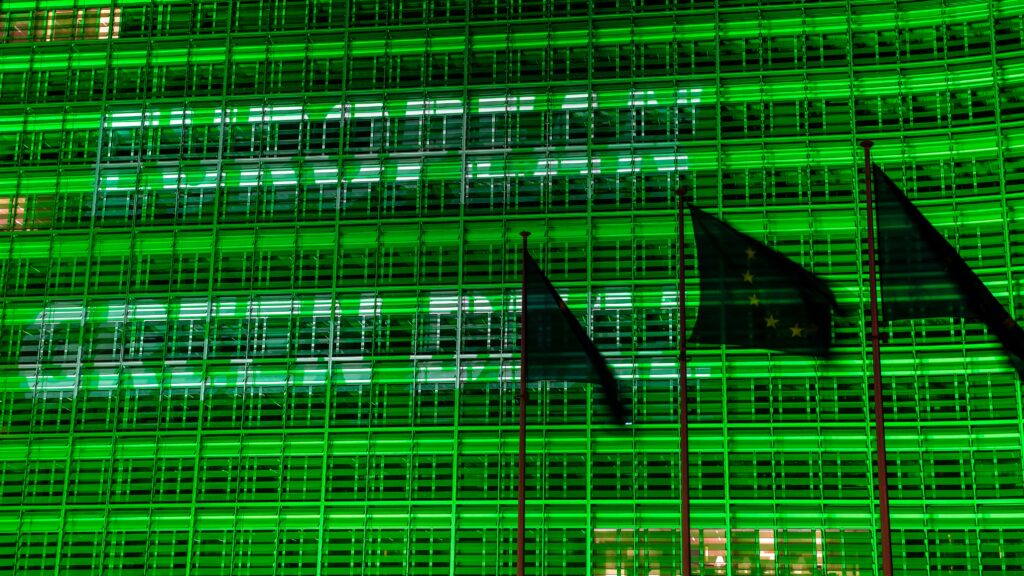 In view of climate change which becoming pressing matter venture capital implements environmentally positive technological solutions. Especially by supporting start-ups.
Venture capital investment is about private equity financing that is provided by venture capital firms or funds to inter alia start-ups that have been deemed to have high growth potential or which have demonstrated high growth. Venture capital firms or funds invest in start-ups in exchange for equity or an ownership stake.