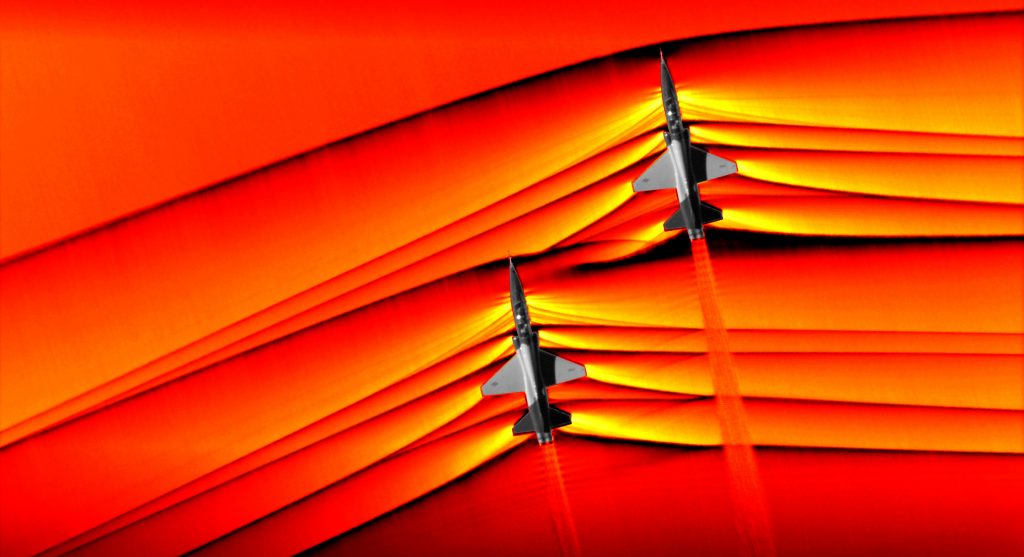 The EU has provided EUR 450 million (USD 503 million) for weapons, including air defence systems, anti-tank weapons, ammunition and other military equipment for the Ukrainian Armed Forces. A further EUR 50 million will be provided for fuel, bulletproof vests, helmets and first aid kits.
Since the EU Treaties do not allow the use of the EU budget for military purposes, the Community is introducing an instrument called the "European Peace Fund", which allows the provision of military aid of up to EUR 5 billion.
The United States is also increasing its supplies and is providing an additional USD 350 million (EUR 313 million) in military aid, including Javelin anti-tank missiles, Stinger anti-aircraft missiles, small arms and ammunition.
FIGHTING JETS