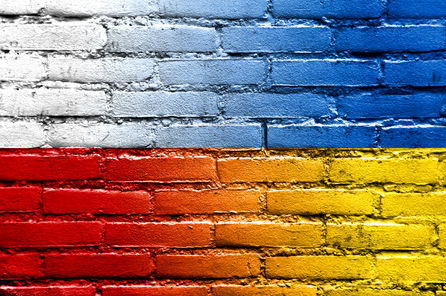 In Poland there has entered into force the Act of 12 March 2022 on assistance to Ukrainian citizens in connection with an armed conflict in the territory of that country (Journal of Laws of 2022, item 583).
The adopted special act regulates the issues of stay of Ukrainian citizens in Poland. It also assumes a number of solutions related to the labor market. The most important thing is to open access to the labor market for Ukrainian citizens.
Admitting Ukrainian citizens to work in Poland will not require a work permit or a declaration of entrusting work, as it has been so far. The only formal requirement is the obligation for the employer to notify employment offices about entrusting work for a citizen of Ukraine.
The employer has 14 days from the date of starting work by the Ukrainian citizen to fulfill this obligation. The notification shall be submitted via the praca.gov.pl portal. The solution applies only to Ukrainian citizens, not all foreigners. The special act also gives Ukrainian citizens the possibility of simplified registration – as unemployed and jobseekers – in poviat labor offices.
EMPLOYING THE CITIZEN OF UKRAINE