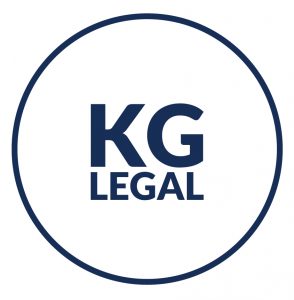 Caring for the state of the environment is one of the sentences of the state. Hence, the legislator imposes a statutory requirement on entrepreneurs to obtain a permit to issue emissions generated during the production of pollutants. Pawel Dyrduł, lawyer from law office KG Legal Kiełtyka Gładkowski Sp.p with its registered office in Krakow, discusses the issue of transfer of rights expressed in the permit to use the environment.
Permission to use the environment
The issue of obtaining a permit to use the environment has been regulated in the Act of 2001 Environmental Protection Law (Journal of Laws 2017.519 i.e. of 2017.03.13). It is generally accepted that the installations or equipment installed in the company affect the environment. The principle of operation of the installation, expressed in Art. 144 of the Environmental Protection Law stipulates that it should not cause the environmental quality standards to be exceeded. Putting into the environment substances or energy (gases or dusts into the air, sewage to water or to ground, waste generation) requires a permit, which is called a permit to use the environment. It appears at the request of the interested party. It is issued by an environmental authority competent for the place of business, causing the introduction of substances or energy into the environment for a period of 10 years with the possibility of extension for another 10 years.