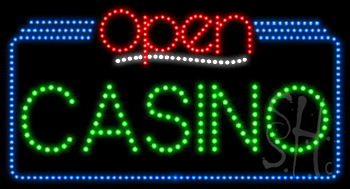 LEGALITY
Online betting in Poland is legal as long as it is run by entities that meet the statutory criteria. Pursuant to Article 5(1b) of the amended Polish Gambling Act of 19 November 2009 (Journal of Laws of 2018, item 165), the organisation of gambling games over the Internet, with the exception of pari-mutuel betting and promotional lotteries, is covered by the State monopoly.
This means that online bookmakers can still legally operate with a whole range of payment methods and are not subject to a state monopoly.
HOW TO OPEN A BOOKMAKING BUSINESS IN POLAND?
On the territory of Poland, only bookmakers who have obtained a licence issued by the Polish Ministry of Finance and thus have complied with the laws in force in Poland may accept bookmaker bets.
Legal bookmakers in Poland must meet a number of requirements in order to conduct sports betting. As stated in the Polish Gambling Act, bookmakers may offer their services in Poland only if the Polish Minister of Finance grants them a licence to conduct such activities.