What are Pandora Papers?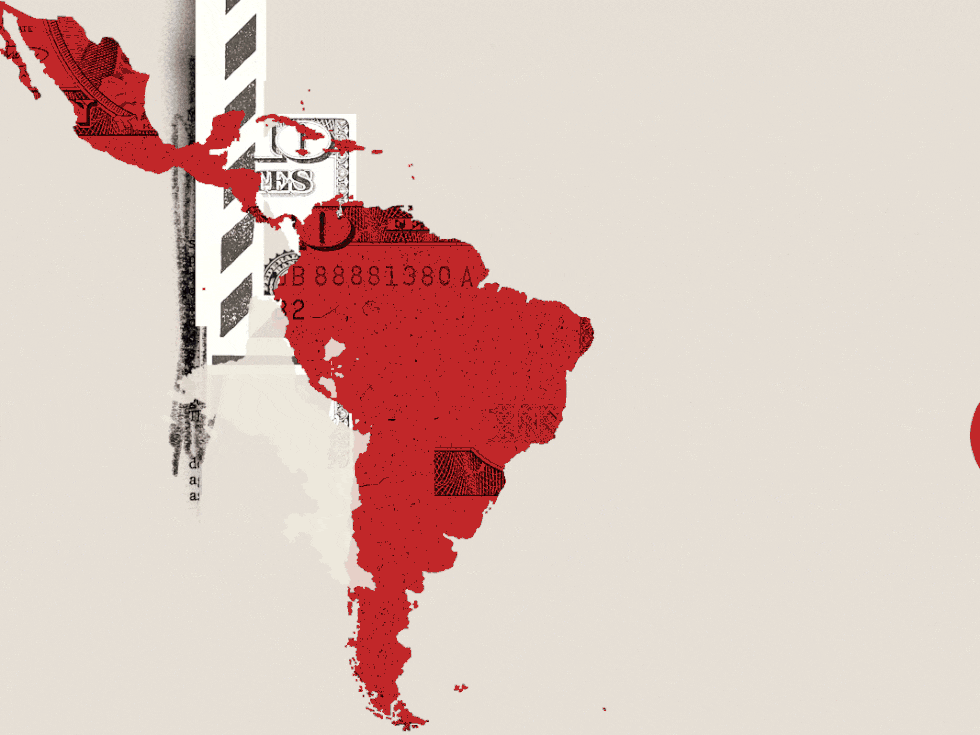 The Pandora Papers is a leak of more than 12 million documents that reveals hidden wealth, tax avoidance and sometimes unethical or corrupt dealings of the global wealthy – prominent world leaders, politicians, corporate executives, celebrities, and billionaires. The data was obtained by the International Consortium of Investigative Journalists (ICIJ) in Washington DC, which has been working with more than 140 media organizations on its biggest ever global investigation. The Pandora Papers was the largest investigation in journalism history that exposed a shadow financial system.
There are files that expose how some of the most powerful people in the world use secret offshore companies to hide their wealth. Already, politicians from 90 countries have been exposed as hiding money offshore and avoiding taxes. The papers reveal the offshore interests and activities. The offshore countries or territories are where it's easy to set up companies, there are laws that make it difficult to identify owners of companies or there is low or no corporation tax.
Heroes of the publication include former British Prime Minister, Ukrainian President, Czech Prime Minister, Russian President, one of Colombian singers and one of German top models. One of Polish businessmen also appeared in the "Pandora Papers" investigation.
Is it illegal to use tax havens?