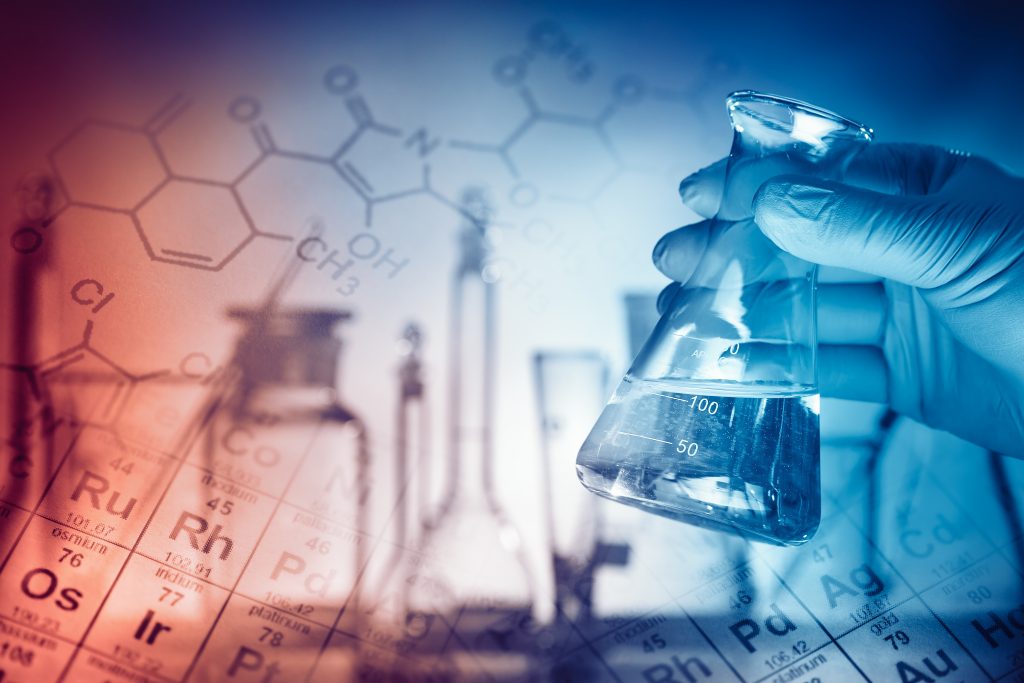 SOP- from the military to the businesses
The concept of Standard Operating Procedures (SOP) was initially used in the U.S. Army to describe a system of military instructions that allowed the execution of orders in a systematic and predictable manner. In subsequent years, the concept was implemented into medical terminology, and now it is used in other fields that require for their efficiency repetitive but effective instructions that allow rapid achievement of the desired objective.
But what really is SOP? Practically speaking, SOP is a system of planned instructions, procedures enabling an entrepreneur to achieve a certain goal without additional complications. The SOP should describe in simple steps the next steps of conduct in particular situations that may occur to employees of various industries. It is important that the steps are written in a clear and transparent way that does not cause doubts to those who will have to apply it. Through repetition and detailed description of important issues, SOP leads to standardization and improvement of the application of the most complex processes occurring in companies. SOP system does not only constitute support and facilitation for employees – it also improves the work of business owners who, thanks to it, have a better understanding of the processes taking place in entities and are able to more effectively supervise and respond to operations carried out in companies.