publication date: November 29, 2022
Scientific and technical research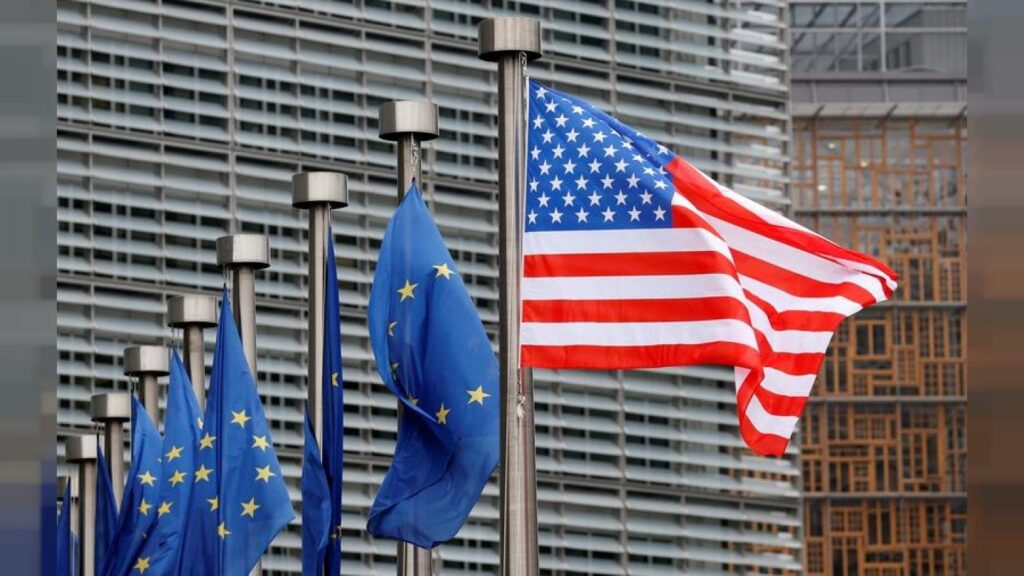 Undoubtedly, scientific and technical cooperation is one of the most important issues
in the development process. Research in this area allows for further development , to a greater or lesser extent, of the whole society, even in the field of exact sciences, such as biology, as exemplified by the development of COVID-19 vaccines.
The aforementioned research may be based on the smooth cooperation of many countries, organizations, such as the European Union, which, however, under the Lisbon Treaty , which gives it legal personality, can be treated as a state, i.e. in the same way as Poland or the United States, whose scientific and technical cooperation is based on, among others Agreement between the Government of the Republic of Poland and the Government of the United States of America on scientific and technological cooperation, signed in Washington on April 23, 2018.
The most important rules