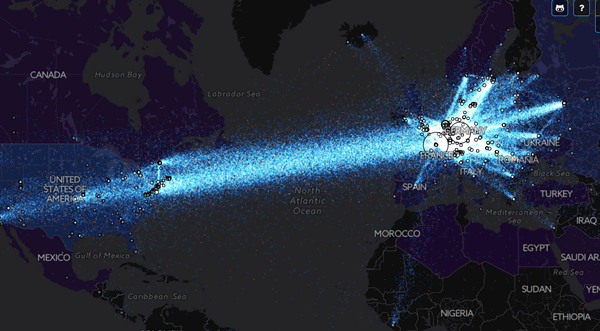 A producer of free computer games does not earn money by selling them, but by advertising. Therefore, he pays a higher tax than the one who provides games for a fee – according to the interpretation of the director of the Polish National Tax Information.
As a result of this interpretation, the situation of producers (so-called developers) of paid and free games is diversified: the former are not entitled to the IP Box tax relief, the latter indeed are.
Premium games
The IP Box relief in Poland consists in taxing income from qualified intellectual property rights at a preferential rate of 5% of personal income tax or corporate income tax. It concerns, among others the income from fees or charges under the license agreement (Article 30ca (7) (1) of the Polish PIT Act and analogous Article 24d (7) (1) of the Polish CIT Act). In practice, therefore, a person who buys a game from the producer (developer) signs a license agreement with him.