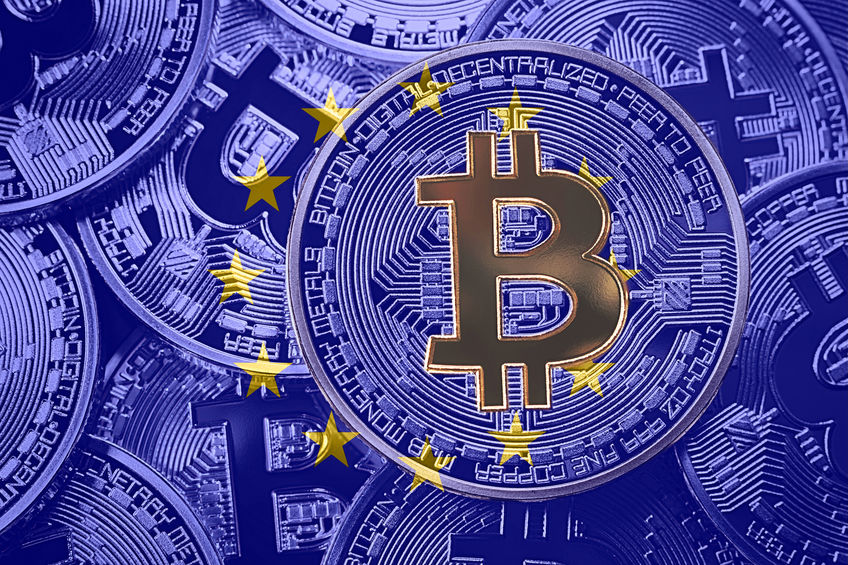 On 1 April 2022, the European Parliament's Committee on Economic and Monetary Affairs (ECON) published a report setting out its proposed amendments to the draft regulation on information accompanying transfers of funds and certain crypto-assets (recast).
The draft report puts forward the following key proposals:
1. No exemptions based on the value of the transfer:
With respect to wire transfers, the Transfer of Funds Regulation requires a payment service provider to ensure that transfers of funds are accompanied by complete information on the originator and the beneficiary and to verify the information on their customer only if the transfers of funds exceeds EUR 1000, individually or as part of small linked transfers which together would exceed EUR 1000, except where the funds to be transferred are received in cash or anonymous electronic money or there are reasonable grounds for suspecting money laundering or terrorist financing. Due to the specific characteristics and risk profile of crypto-assets, the information obligation should apply to crypto-assets transfers, regardless of the value of the transfer. There are clear indications that crypto-asset activities associated with criminal activities and terrorism financing are often transfers of small value. Furthermore, crypto-assets and related technologies enable criminals to split high value transfers into small amounts across multiple wallet addresses in order to avoid detection of AML/CFT monitoring systems and to carry out illicit activities via structured transactions to a scale and global reach not available to wire transfers. In the view of the co-rapporteurs, the removal of a de minimis threshold for crypto-asset transfers would facilitate, rather than complicate, compliance and risk management by cryptoasset service providers. This is particularly relevant in light of the difficulty to identify linked transfers executed via multiple apparently unrelated wallet addresses as well as the high volatility of the valuation of most crypto-assets.