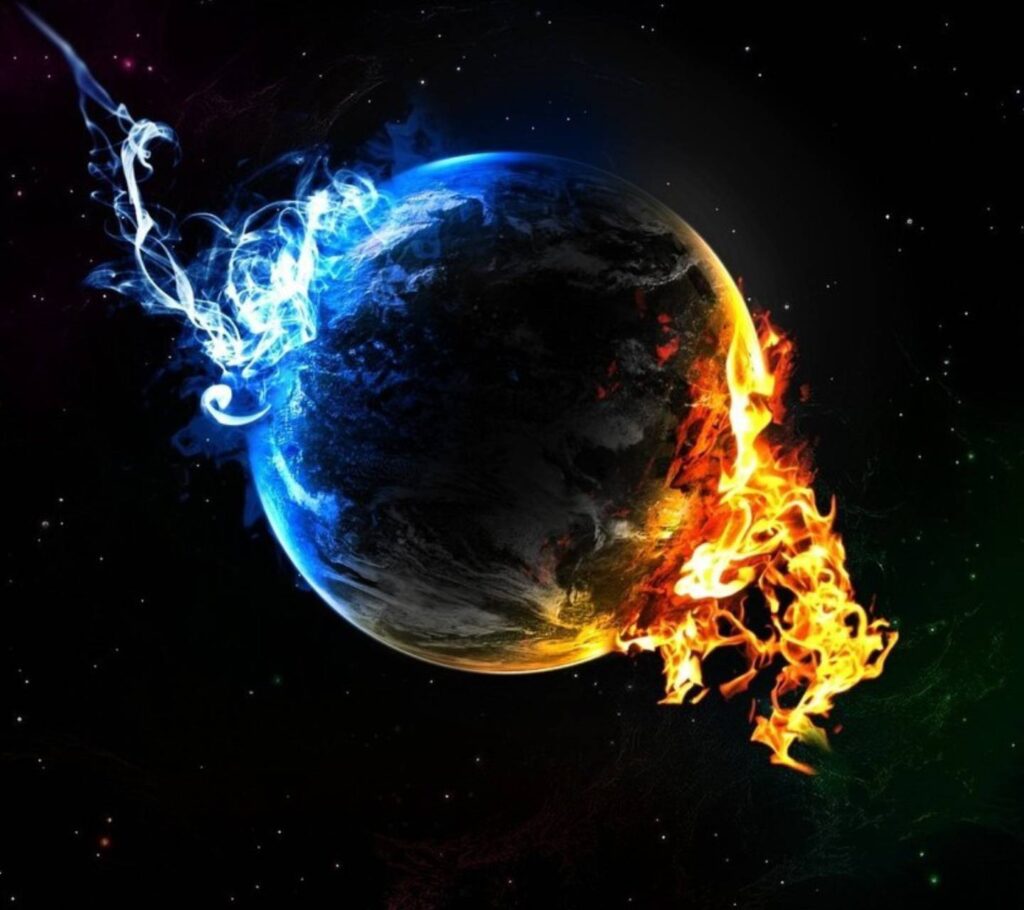 KIELTYKA GLADKOWSKI KG LEGAL took part in the webinar, organised by GRC World Forums, on the spotlight on environmental crimes – one of the 22 crimes named in 6AMLD's expanded list of predicate offences. During the webinar, the panel of experienced practitioners offered practical examples of how to use open source intelligence (OSINT) to investigate and understand environmental crimes.
What are environmental crimes?
Environmental offences cover a whole range of activities that violate environmental legislation and cause significant harm or risk to the environment, human health or both.