Publication date: November 20, 2023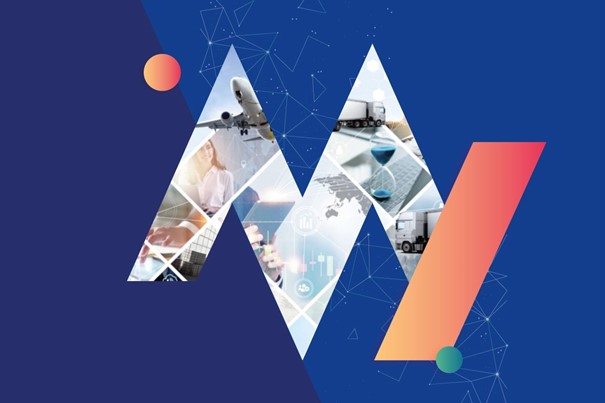 On November 17, 2023, there took place the annual event, the Małopolskie Investor and Exporter Support Forum, at the Krakow Technology Park. For over 14 years, this forum has been a key gathering for professionals and experts in the field. We are delighted to announce the participation of our law firm, KIELTYKA GLADKOWSKI, in this significant event, offering a tremendous opportunity for knowledge acquisition and the exchange of thoughts and experiences with fellow forum participants.
The event focused on crucial topics such as global trends and business strategies shaping today's market. The Forum's agenda included a lineup of insightful expert interviews, presentations, and an open panel discussion – providing a platform for attendees to expand their knowledge, engage in new economic partnerships, and participate in compelling and inspiring discussions.