KIELTYKA GLADKOWSKI KG LEGAL participated in the "Blockchain and Sustainability: Unlocking Green Finance" webinar organised by ConsenSys one of the leading blockchain software company.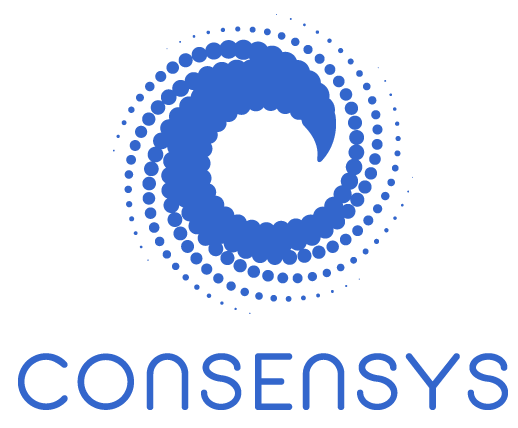 The webinar was attended by the following speakers:
Claudio Lisco – Director of Strategic Initiatives, Australia & South-East Asia, ConsenSys
Lisa Wada – Director, Product and Channels Development, National Australia Bank
Michael Lebbon – Founder/CEO, Emmi
Bill Kentrup – Co-founder & Head of Origination, Allinfra
The main topic of the webinar consisted in explaining how blockchain technology can revolutionise the green finance landscape and how global institutions and enterprises are leveraging the technology to accelerate the development of green initiatives.
ESG (Environmental, Social responsibility, Corporate governance) and sustainable finance have become high priority for banks, corporates and governments. Blockchain and digital assets provide a uniquely suited infrastructure to issue and menage the lifecycle of such alternative assets.