Publication date: October 25, 2023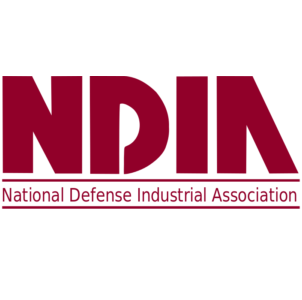 The lawyers of KIELTYKA GLADKOWSKI are taking part in the seminar organised by the National Defence Industry Association (NDIA) devoted to CMMC: Mastering the Basics Part 1, scheduled for October 26, 2023.
The information provided during the seminar is of importance for the defence sector and transactions related to data, privacy and cybersecurity, particularly from the perspective of companies that deal with US entities.
The US government requires federal contractors to protect controlled unclassified information (CUI) in accordance with requirements defined in NIST SP 800-171 Protecting Controlled Unclassified Information in Nonfederal Systems and Organizations. The Cybersecurity Maturity Model Certification or CMMC program is designed to ensure contractors fully meet their requirements under 800-171 by having 3rd Party assessments certify compliance with NIST SP 800-171. NIST is revising SP 800-171 while CMMC has entered the formal rulemaking process. The simultaneity of these two processes coupled with uncertainty about final requirements and timelines make it difficult for many defense companies to effectively plan their cybersecurity initiatives, operations, and investments.
The seminar will be held by Amira Armond, President Kieri Solutions and Vice Chair, C3PAO Stakeholder Forum, Vince Scott, CEO of the Defense Cybersecurity Group and Scott Whitehouse, Director of Compliance Services, C3Integrated Solutions. They will discuss foundational actions and processes to strengthen cybersecurity, protect critical information and prepare for 3rd Party Assessments.
KIELTYKA GLADKOWSKI actively advises Clients in transactions within defence sector, including cybersecurity, IP and data transfers.