publication date: November 29, 2022
On 6 December 2022 the technology lawyers of KIELTYKA GLADKOWSKI are taking part in the forum on insurance in technology sector organized by TechUK.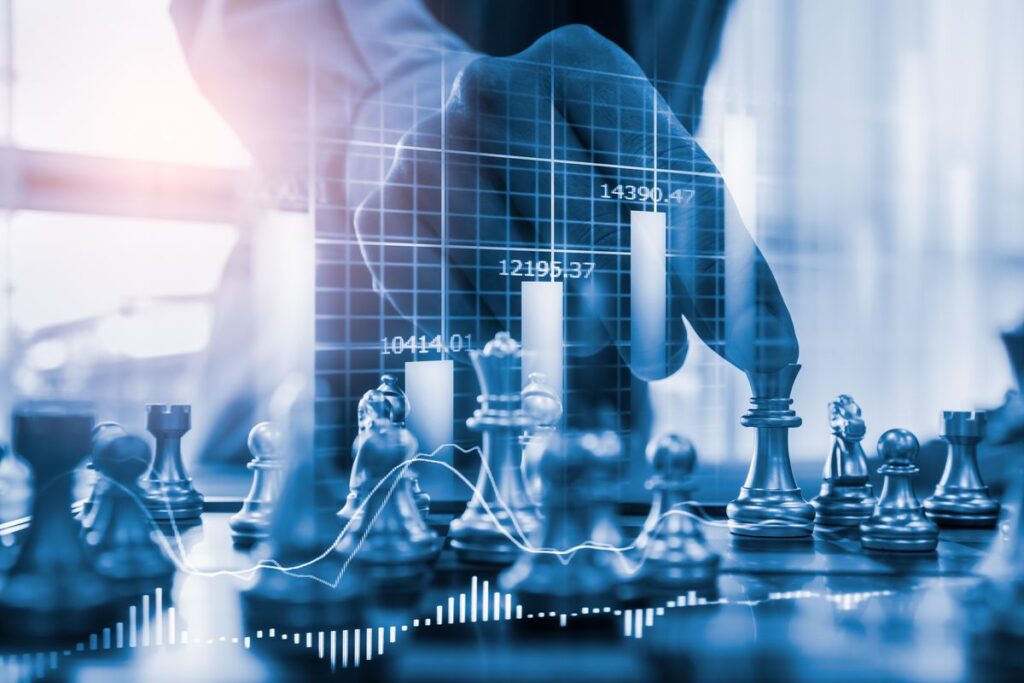 SME Online Forum is a monthly session for techUK's SME members. Each month, the participants focus on a different topic important to SME members and hear from thought leaders and professional to support their business. The session also provides an opportunity to discuss and network with peers and colleagues.
The present forum is devoted to Tech Insurance and digital transformation. Technology companies, being the drivers behind digital changes, face unique risks in a fast-paced sector. Risks include claims for breach of contract, delay, mistakes, infringement of intellectual property, cyber and privacy risks and business interruption.