Publication date: March 10, 2023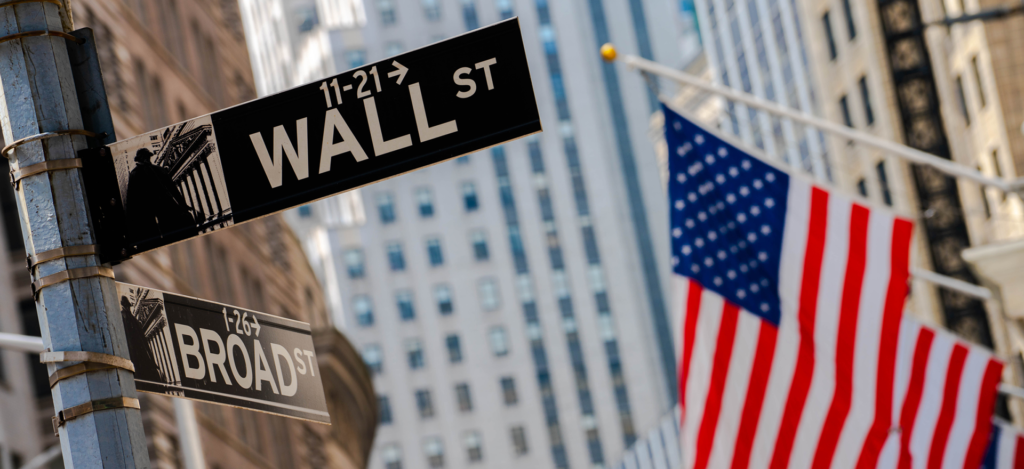 KIELTYKA GLADKOWSKI took part in Dow Jones Risk and Compliance webinar devoted to ESG.
The webinar focused on the issues modern slavery in the framework of Environmental, Social and Governance (ESG) compliance. The aim was to shed a light on modern slavery as a topic, its effect on human rights legislation, the global economy and how various organizations are combating force labour practices.