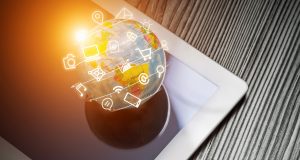 KG Legal participated in an online seminar carried out by the specialists in cross-border disputes: Mrs. Adriana Uson from the Singapore International Arbitration Centre and Mrs. Danielle Carr – Senior Associate (Australia) in SCA ONTIER LLP in London.
Some of the other participants were from SAP, Hilti, Metlife, Vodafone Hutchison, NCR Corporation, John Deere, Skadden, Optum Global Solutions, UPL Limited and TATA Steel.
The webinar involved the key methods for resolving cross-border disputes, minimising the risk of them and managing them in the course of proceedings.