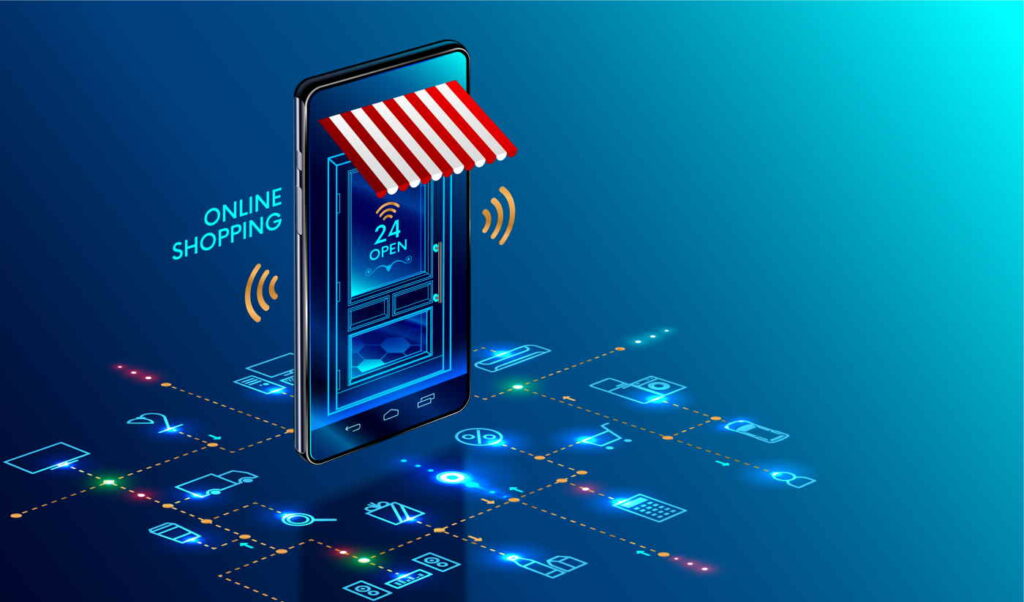 Publication date: March 15, 2023
On 14 March 2023 KIELTYKA GLADKOWSKI took part in the webinar organised by CB Insights devoted to the retail tech 100. The speakers discussed a very interesting report revealing the 100 private retail tech startups that will transform the way consumers shop.
After reviewing thousands of companies, the retail analysts have selected the most promising startups across tech markets, spanning everything from e-commerce infrastructure to digital personalization tech. In the webinar, the analysts and expert guests from Lululemon and XRC Labs discussed:
the major trends to watch in retail tech, including supply chain optimization, AI-powered merchandising,
a behind the scenes look at how analysts selected the list.
The speakers were: Laura Kennedy, Principal Analyst at CB Insights; Pano Anthos, Founder & Managing Director, XRC Labs; Sarah Rogowsky, VP of Digital Strategy and User Experience, Lululemon.
As for the Retail Tech 100, some of the sectors where the upcoming companies come from are: Merchandise planning & inventory management, Robotic fulfillment, Unattended checkout, E-commerce infrastructure, Supply chain visibility platforms, Digital shopper engagement, Omnichannel payments, Online marketplace tech, Sustainability solutions, Delivery management platforms, Digital content, E-commerce merchandising & discovery, Hourly employee tools & management.