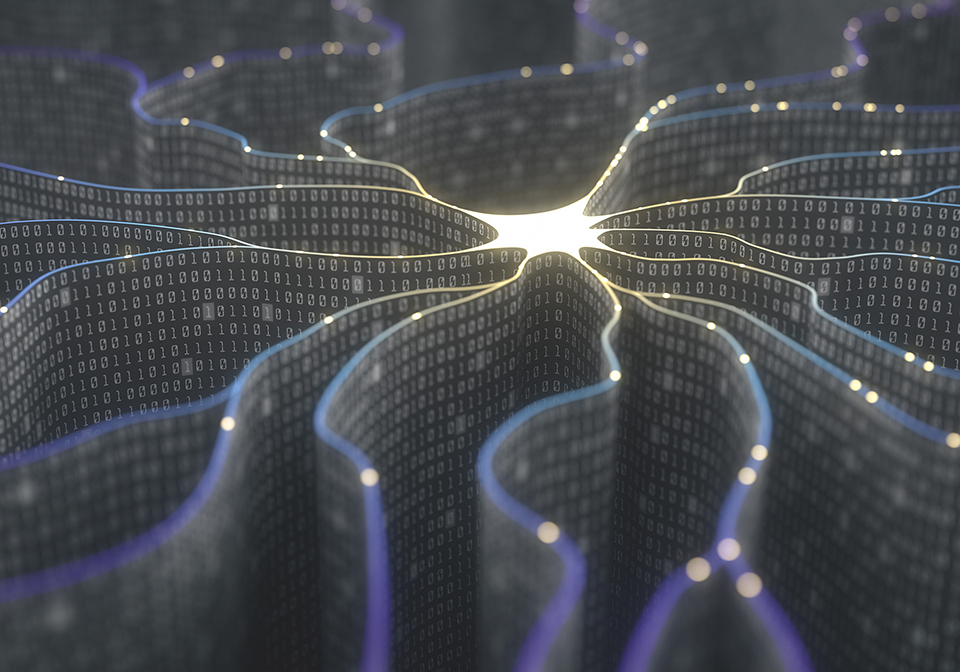 On 1 December 2021 KIELTYKA GLADKOWSKI will take part in The WSJ Pro Cybersecurity Executive Forum, sharing practical perspectives from senior practitioners, policy makers and thought leaders to help corporate executives make the right decisions.
The Pro Cybersecurity Executive Forum will dig into case studies, participants will learn practical advice on how to be a better technology leader beyond the IT department; there will be presented solutions-focused interviews with experts from a wide range of industries and roles.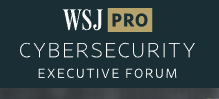 The agenda will include, inter alia, the case study describing the 2020 attack on SolarWinds and its customers which brought supply chain attacks to the fore and was the start of a long journey of remediation and winning back customer trust. That will be described by the company's chief executive. Then, cybersecurity chiefs from the industry will discuss their biggest challenges and how they're addressing them. The speakers will also focus on the Biden administration that took office amid a rising tide of cyberattacks and describe policies of the administration used to stem attacks and to help protect companies and consumers.