Publication date: March 30, 2023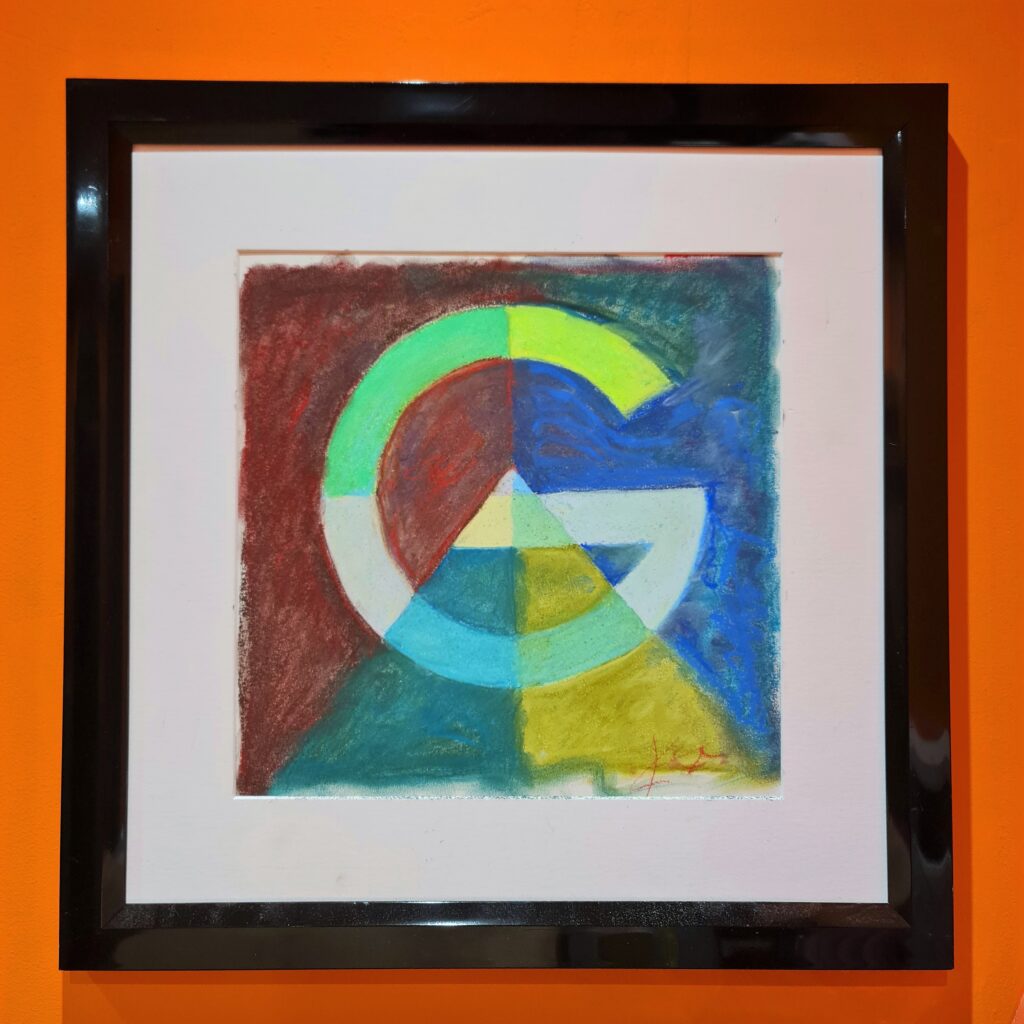 The Legal 500 has created a guide to law firms specializing in green transformation. Our law firm is one of 6 law firms from the entire Polish jurisdiction that have successfully passed the ranking strict verification with the following description (LINK):
"Kieltyka Gladkowski KG Legal
Besides its green energy practice, Polish firm Kieltyka Gladkowski KG Legal also stands out for its involvement in legal projects related to green technology, namely green cryptocurrencies. Notably, the firm applies client acceptance policies aligned to ESG criteria; for example, as a rule, it does not provide legal assistance to clients regarded as polluters.
In an ongoing highlight, the firm's founding partners Malgorzata Kieltyka and Kazimierz Jakub Gladkowski are assisting a foreign investor specialising in the biofuels market by conducting a due diligence of the legal status of biomass as well as aerothermal energy, agricultural biogas, geothermal installations and hydropower. Kieltyka and Gladkowski were also recently asked to prepare a report on the Polish legal requirements and legal basis for green cryptocurrencies. Their work included providing recommendations on the planned framework that proposes a prohibition of crypto services that rely on environmentally unsustainable consensus mechanisms. In another recent highlight, Gładkowski advised a leading global financial services provider on the implementation of green energy and sustainable data scraping and data crawling.
The firm is actively engaged in an initiative led by the Polish Life Science Cluster network which focuses on a clean energy transition toward renewable energy sources. Furthermore, it participates in events organised by the Institute of Electrical and Electronics Engineers, contributing to conferences covering topics including electric vehicles, vehicle to grid (V2G), and energy storage. It also takes part in events organised by the International Renewable Energy Agency, and in trade fairs, such as the Solar Energy Expo – International Industry Fair for the Renewable Energy Sources Industry.".
The EU is a first mover in the fight against climate change, and its ESG-related regulations are paving the way globally, as other regions and countries use EU rules to follow suit.
On 1 January 2023, 'level 2' rules of the EU Sustainable Finance Disclosures Regulation (SFDR) came into effect, strengthening the reporting requirements for sustainable and ESG-labelled financial products. This was shortly followed by the Corporate Sustainability Reporting Directive (CSRD) entering into force on 5 January 2023, extending sustainability reporting obligations of the Non-Financial Reporting Directive (NFRD) to cover more companies.
As ESG cements itself as the global norm and becomes more legalised and regulated, a key role for law firms is to encourage forward-thinking in clients – if the recent wave of regulations has taught us anything, it's that nothing is static, and all companies need to be prepared.
Russia's invasion in Ukraine and the subsequent energy crisis has also highlighted the importance of energy security, serving as a political driver in bringing forward the green transition and domestic renewable energy production.
Europe has established itself as a destination for green technology, and sustainability focused and climate impact funds. Perhaps unsurprisingly, Scandinavian and Nordic firms are some of the frontrunners in the Guide, particularly those in Finland, Norway and Sweden which take a lead in renewables development and supporting the rapid expansion of modern technologies including those for green hydrogen production and carbon capture and storage.
Sustainability commitments and decarbonisation are rapidly becoming areas of focus across Africa and the Middle East, where regulators are increasingly introducing environmental disclosures and sustainability-related policies. Many countries with significant oil and gas sectors, such as Saudi Arabia and the UAE, have made net zero pledges, and COP28 taking place in Dubai this year is expected to further bring climate action and environmental issues to the fore for governments in the region.
We hope you find this guide to some of the key firms engaging with sustainability within the EMEA region useful and look forward to continually evolving our coverage as the market develops.