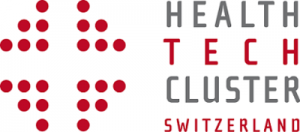 Conference of Polish E-health sector in Pfäffikon (Switzerland)
On 9 November 2016 there was held a conference organized by the Polish-Swiss Chamber of Commerce, Swiss Health Tech Cluster and Schwyz Canton, devoted to the ICT solutions that can be used in medical technology. The patronage over the conference was provided by the Polish Embassy in Bern.
Polish E-Health Sector – Polish ICT companies in Life Sciences
E-Health is a field in the intersection of medical informatics, public health and business, referring to health services and information delivered or enhanced through the Internet and related technologies. There is an increasing number of Polish entities that operate in E-health sector, including cross border projects.