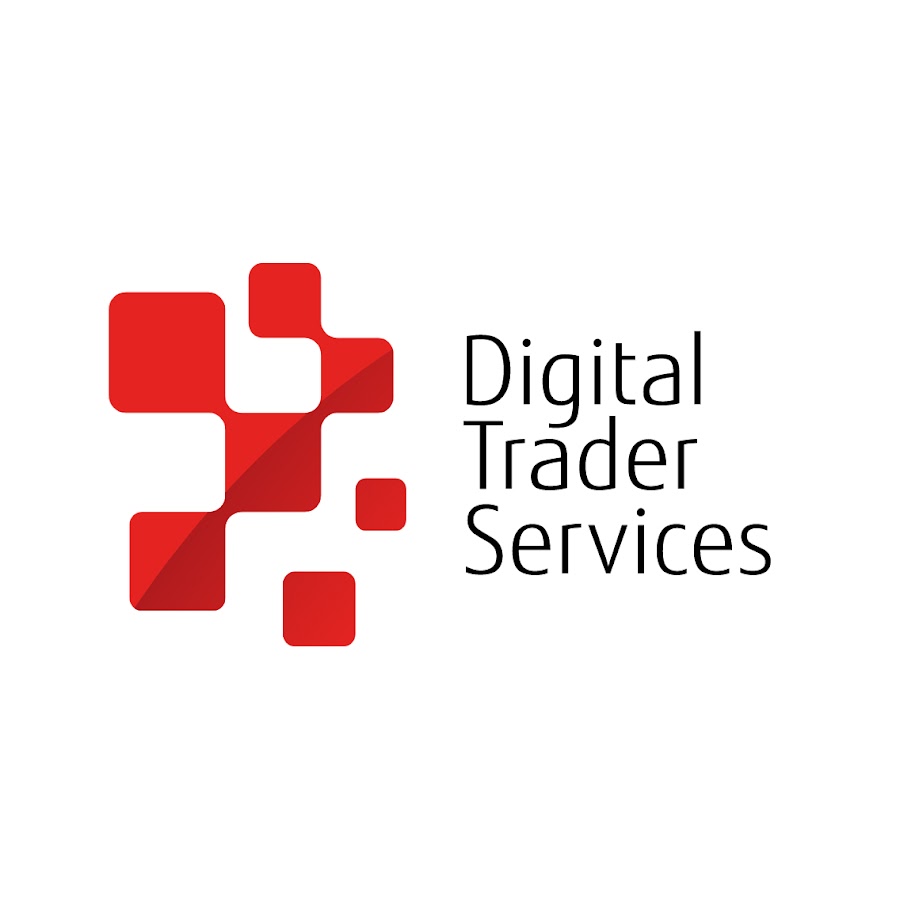 On October 28, 2021 KIELTYKA GLADKOWSKI participated in a webinar hosted by the IOE&IT and Digital Trader Services.
From the start of 2022, all British importers will need to complete declarations for imports from the EU. The deadline for transportation inspections, including sanitary inspections of food, animal products and plant-based goods, has been delayed until 2022. Despite this, importers must be prepared to fill out declarations from January 1, 2022.
The webinar therefore explained the new timeline for import controls and what this means for traders. Experts provided practical advice about what traders can do to prepare for these changes.
The webinar covered the following topics:
The customs controls and checks that are being introduced on 1 January 2022
The requirement to use the new Goods Vehicle Movement Service (GVMS) and how this works
When pre-notification and health certification will be introduced for agri-foods and steps traders can take
When physical checks will be introduced at Border Control Posts.
What is GVMS?
GVMS – Goods Vehicle Movement Service is a new IT platform established by HMRC. It is available at certain ports for faster clearance of goods with pre-lodged declarations. GVMS is used for the operation of digital transit offices. When a transit consignment enters a country, transit regulations require the goods to be presented at a customs office of transit at the border. GVMS-linked ports provide the Office of Transit function "digitally". Thanks to this lorries do not have to physically pass through a transit office. The GVMS links the Movement Reference Numbers (MRNs) for all pre-submitted declarations in a consignment to a single Goods Movement Record (GMR) that identifies the truck/trailer license plates. Each GMR contains details of a single journey by a single vehicle and can be used only once. The transporter needs only to present the GMR to the carrier at the border to prove that all his goods have pre-declarations. From 2022 this system will be extended to movements between GB and EU on both imports and exports via certain GB RoRo port locations.
The system is estimated to need to process 400 million customs declarations per year.
Physical checks at Border Control Posts
The new requirements for Export Health Certificates, which were due to be introduced on 1 October 2021, will now be introduced on 1 July 2022. Requirements for pre-notification of agri-food imports will not be introduced until January 2022, while requirements for safety and security declarations, export health certificates, and physical checks on most agri-food goods will not be in place until July 2022. This is due to the pressures businesses face in dealing with the coronavirus pandemic and Brexit simultaneously, and because the UK government still has work to do in preparation for changes.
The topics discussed at the webinar will help our lawyers at KIELTYKA GLADKOWSKI to provide targeted and effective legal assistance in cross border commercial and transport cases.
Sources:
What you need to know about Goods Vehicle Movement Service (GVMS) (customs4trade.com)
Goods Vehicle Movement Service (GVMS) | Descartes
Registration (gotowebinar.com)
Government sets out pragmatic new timetable for introducing border controls – GOV.UK (www.gov.uk)
UK further delays border control checks on EU food imports – Food Safety News
The GB–EU border   | The Institute for Government
https://en.wikipedia.org/wiki/Goods_Vehicle_Movement_Service