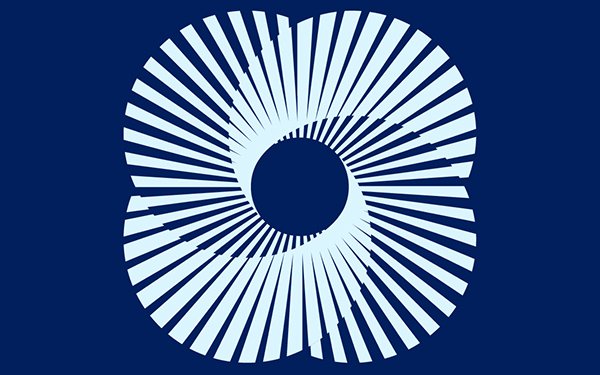 On January 11th 2022 KIELTYKA GLADKOWSKI KG LEGAL participated in The State of American Business 2022: Competition for the Future – an event organized by U.S. Chamber of Commerce. The seminar discussed challenges, disruptions, and opportunities accelerated by the pandemic.
The keynote speakers were Suzanne Clark President and CEO, U.S. Chamber of Commerce, Dr. Albert Bourla Chairman and CEO, Pfizer and Carol B. Tomé CEO, UPS, U.S. Senator Susan Collins (Maine-R), U.S. Senator Jeanne Shaheen (New Hampshire-D).
Due to KIELTYKA GLADKOWSKI law firm's profile related to corporate law, with emphasis on technology and life sciences the participating team members took advantage of the seminar by gaining practical information for our international clients in relation to the pandemic and the after pandemic situation in the USA business. The information gained during the seminar will be of particular interest for KG Legal's clients operating in technology and healthcare sector in international shareholding structured in Poland.
https://www.uschamber.com/live/soab?utm_medium=Email&utm_source=SFMC&utm_campaign=&utm_content=
https://events.uschamber.com/SOABTheCompetition?ref=12.1&utm_medium=Email&utm_source=SFMC