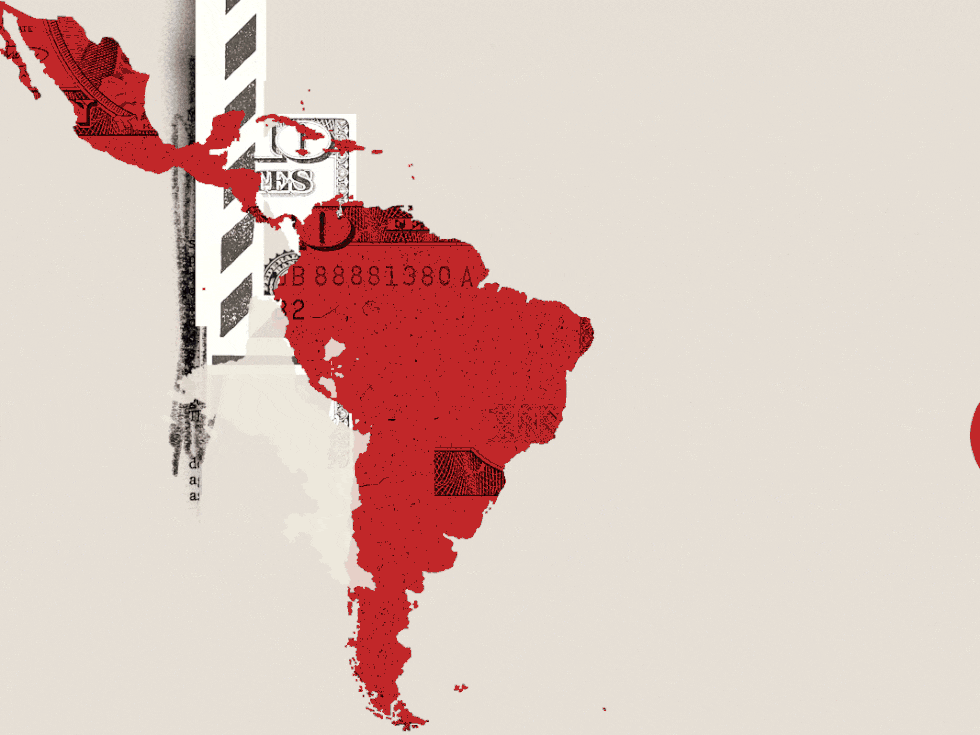 On 26 January 2022 KIELTYKA GLADKOWSKI KG LEGAL will take part in the event organized by Sayari – a venture-backed and founder-led global corporate data provider and commercial intelligence platform. The event will be devoted to unmasking offshore companies with public data in view of the Pandora Papers.
The Pandora Papers vividly illustrate the importance of access to global beneficial ownership data in the fight against financial crime. But beneficial ownership registers remain few and far between, and it is neither sufficient nor practical for AML and compliance teams to rely solely on leaked confidential data. At the same time, a lot can be learnt about offshore companies and the people behind them through legally disclosed public data — if we know where and how to look.
During the class, Sayari's Vice President of Content Jessica Abell will discuss the offshores, including investigative tips, insights into the intersection of leaked confidential records and public data, and case studies based on the Pandora Papers and other real-life investigations.
The participation at the event will allow our lawyers to understand and investigate offshore companies, learn what public data exists on offshore companies and how to find it as well as gain tips and techniques for uncovering beneficial ownership globally.