publication date: November 29, 2022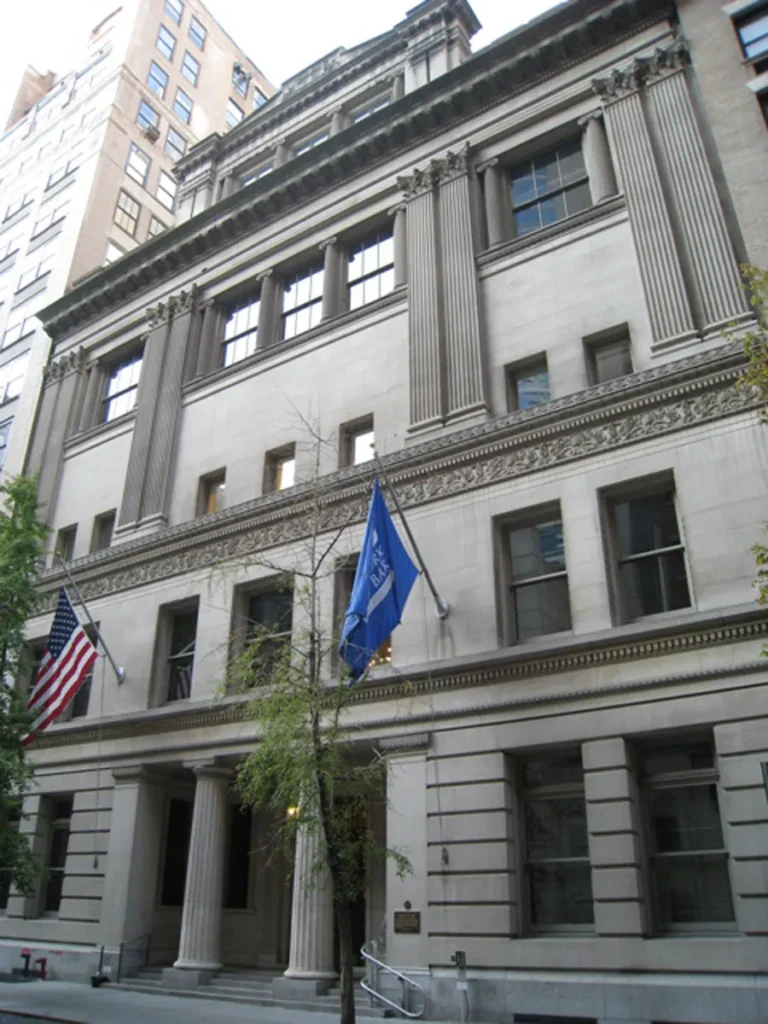 Due to its membership in the New York City Bar Association KIELTYKA GLADKOWSKI is pleased to participate in the seminar 'Diversity in Clinical Trials', organised on November 29, 2022 by NYCB.
Historically there has been a lack of diversity with respect to participation in clinical trials of new drugs. This underrepresentation can mask health and safety effects of a drug on diverse populations. The panel of speakers will address the historical lack of diversity in clinical trials as well as recommendations for promoting diversity in clinical trials, including a draft Guidance issued by the FDA in 2022.
The moderator will be Marta E. Delsignore, Goodwin Procter LLP
The speakers will include: