The new standard for IOS
The Partners of Kiełtyka Gładkowski KG Legal took part in the webinar concerning the iOS update (14.5) and its consequences for users' privacy and third-party providers. The speaker was Tom Southern, the Country Offering Manager & Lead Solution Engineer at OneTrust.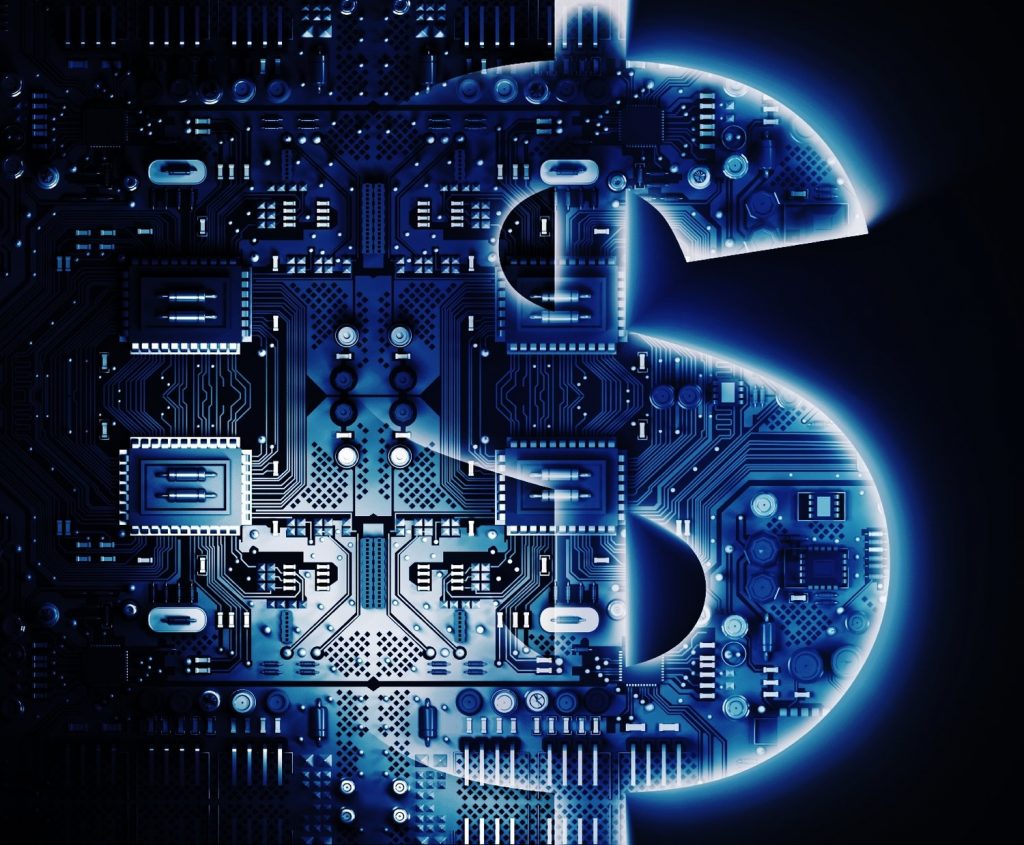 While the usage of mobile apps has grown over the pandemic, the focus on privacy has shifted from cookies and websites to mobile apps. The plans to phase out third-party cookies aren't a novelty in the industry – even Google has announced its plans to do so – but creating an opt in system for third party data collection across the apps in all countries (App Tracking Transparency – ATT) (no matter the country regulations) is a novelty. It is important, as many app developers use a third party to fully develop their app – for example, they may use a vendor to process the in-app payments. Not many users know what data is being collected by the third party.