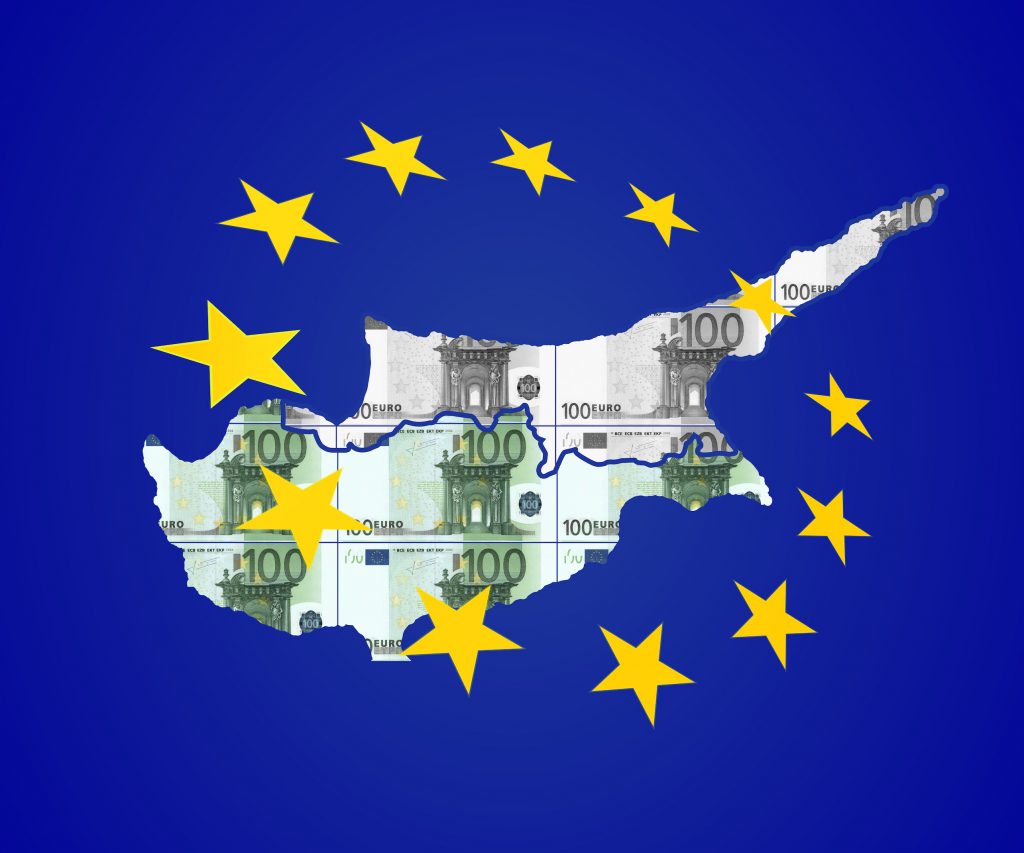 With the accession to the European Union, Poland faced many challenges. With them, however, many opportunities arose. The country was enabled to be part of the European financial market, including the investment fund market. Within the Union, work is constantly being carried out to unify the regulations so that it is possible to conduct business successfully in every member state.
The cons iderations on an AIFM passport should begin with explaining what AIFM is, setting out the background, specificities of the European fund market and the regulations on which the passport is based.
All about AIFM
What is AIFM? The AIFM acronym stands for the Alternative Investment Fund Manager. That is a legal person legal that conduct business activity in the area of the professional management of investment funds.