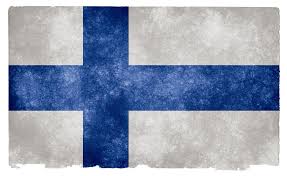 Translation into Finnish language made by Daniella Gallos, trainee at Kiełtyka Gładkowski KG Legal
Sijoitukseen liittyvä laki ja prosessit Puolassa
Investment law and processes in Poland
Ketkä ovat asiakkaitamme?
KG Legal tarjoaa puolalaisena lakiasiaintoimistona juridista apua investoinneissa Puolassa. Tarjoamme erikoisosaamista yritys- ja yksityisasiakkaille. Neuvomme liiketoiminnan perustamisessa Puolaan, kiinteistöjen ostamisessa Puolassa sekä start-up-yrityksiin investoinnissa, mukaan lukien biotekniikan ja uuden teknologian start-upit.
Who are our Clients?
KG Legal, as a Polish law firm, renders legal assistance in investments in Poland. We provide specialist expertise for corporate and private clients. We advise in respect of setting up business in Poland, buying real property in Poland or investing in start-ups, including biotech and new tech start-ups.