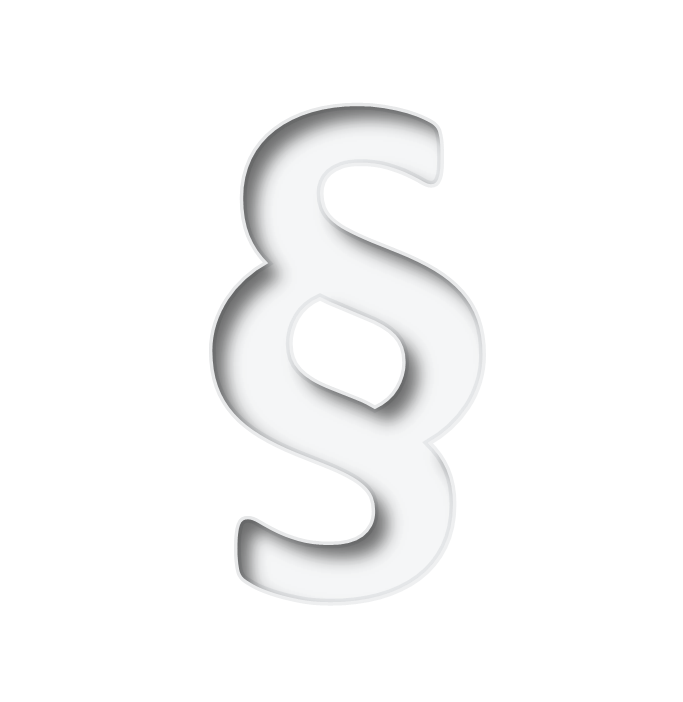 On 11 August 2021 the Polish Act of Administrative Procedure Code Amendment was passed by the Polish lower house of the Parliament after the Senate's adjustment consideration. On 14 August 2021 the Amendment Act was signed by the Polish president and on 16 August 2021 was published in the Polish Official Journal of Laws. As we can read on the official websites and from the official Ministry of Justice statement (from the ministerial conference):
The amendment to the Polish Administrative Procedure Code protects the interests of thousands of Polish citizens who are uncertain about the fate of properties important to them. The provisions passed by the Sejm dismiss the spectre of never-ending claims against the State Treasury. [1]
This statement should be read in the context of the real estate's reprivatization socio-legal problem, to which politicians have mainly referred. [2]
It is worth to notice that this amendment implemented Constitutional Tribunal judgement of 2015 (P 46/13) on the inconsistency with the Polish Constitution of previous procedural articles and there are a lot of critical voices about recent amendment, for instance here:
https://www.prawo.pl/samorzad/niewaznosc-decyzji-administracyjnych-niebezpieczna-nowelizacja,510006.html
To see the Constitutional Tribunal judgement: https://sip.lex.pl/#/jurisprudence/521776428.
THE AMENDMENT ACT PROVISIONS