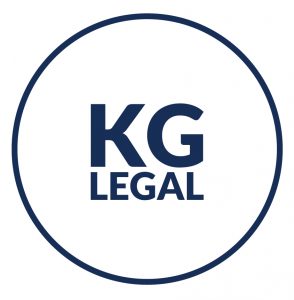 Doing business in Poland is becoming more and more common. Both citizens and foreign investors are making the decision to start their business. Therefore, it is worth to briefly discuss the most popular forms of business financing available on the Polish market. The characteristics of these forms are made by Paweł Dyrduł, lawyer from KG Legal Kiełtyka Gładkowski Sp.p with its registered office in Cracow.
Division of forms of financing
Forms of financing business activity can be divided in terms of many criteria. However, the basic division is the division into internal forms and external forms. As the name implies, internal financing is based on increasing the capital of an enterprise by looking inside it. External financing is, in turn, the conclusion of contracts with entities operating on the market, which, under appropriate conditions, agree to make available to the enterprise financial means for running a business.