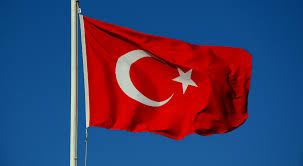 Translation into Turkish language made by Tayfun Yildiz , trainee at Kiełtyka Gładkowski KG Legal
POLONYA YATIRIM HUKUKU VE İŞLEMLERİ
Investment law and processes in Poland
Müvekkillerimiz
KG Legal Polonya merkezli bir hukuk bürosu olarak Polonya'daki yatırımlara ilişki hukuki destek sağlamaktadır. Bireysel ve kurumsal müvekkillerimiz için profesyonel hukuki yardım ve ekspertiz sağlamaktayız. Polonya'da iş kurmak, konut almak veya biyoteknoloji ve yeni teknolojiler alanındaki start-up'lara yatırım alanlarında hukuki danışmanlık yapmaktayız.
Who are our Clients?
KG Legal, as a Polish law firm, renders legal assistance in investments in Poland. We provide specialist expertise for corporate and private clients. We advise in respect of setting up business in Poland, buying real property in Poland or investing in start-ups, including biotech and new tech start-ups.