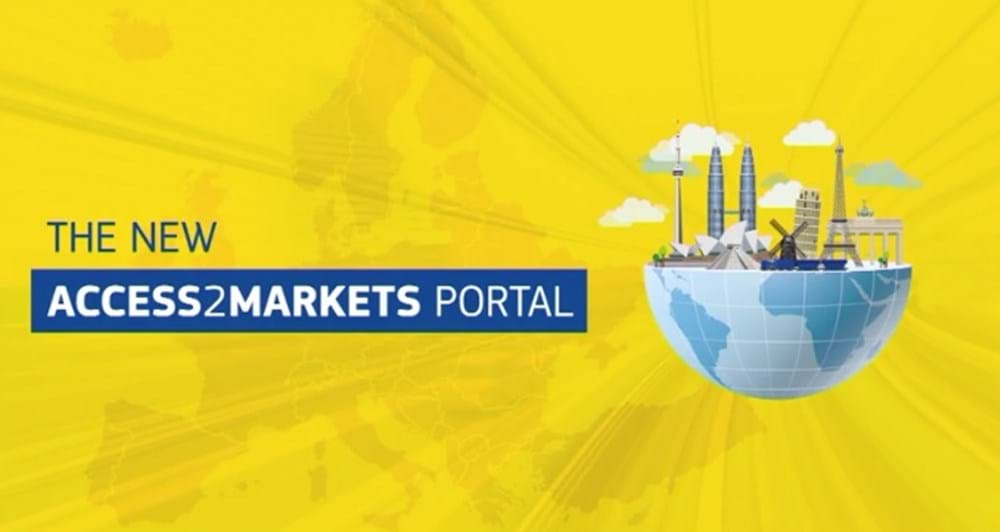 On 10 February 2022 KIELTYKA GLADKOWSKI KG LEGAL will take part in the training organized by the European Commission. The topic of the meeting will be the Access2Markets platform and its dedicated tools and their application. The training will cover a full presentation of the Access2Markets platform, including the tools:
My sales assistant – (export and import information on tariffs, taxes and import formalities, customs procedures),
Trade and investment barriers,
Trading statistics,
ROSA (a tool for self-assessment of compliance with the rules of origin in preferential EU-third countries trade agreements),
Single Entry Point – reporting barriers on third-country markets to the European Commission,
Preferential trade agreements between the EU and third countries,
Access2Procurement.