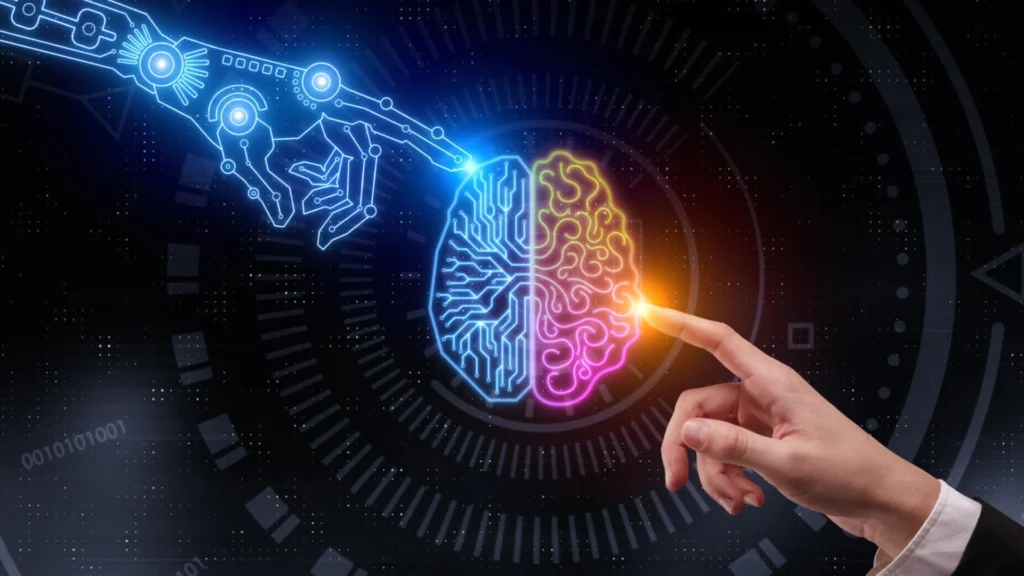 On August 24, 2018, the Polish Ministry of Finance published a draft act amending the act on personal income tax, the act on corporate income tax. One of the proposed changes was the introduction of preferential taxation of income from intellectual property rights (the so-called "IP Box" or "Innovation Box" relief).
Innovation Box – IP Box allowances – were introduced to the Polish Personal Income Tax Act ("PIT") and to the corporate income tax ("CIT") as a preferential form of taxation (preferential taxation of earned income) for entrepreneurs obtaining income from commercialization of intellectual property rights. Qualified intellectual property rights are obtained after submitting an application to the appropriate body – then it is possible to take advantage of this relief.
IP Box has been implemented in other countries, including: the Netherlands, Great Britain, Ireland, Luxembourg.