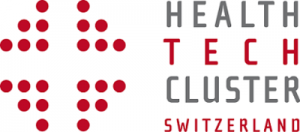 Conference of Polish E-health sector in Pfäffikon (Switzerland)
On 9 November 2016 there was held a conference organized by the Polish-Swiss Chamber of Commerce, Swiss Health Tech Cluster and Schwyz Canton, devoted to the ICT solutions that can be used in medical technology. The patronage over the conference was provided by the Polish Embassy in Bern.
Polish E-Health Sector – Polish ICT companies in Life Sciences
E-Health is a field in the intersection of medical informatics, public health and business, referring to health services and information delivered or enhanced through the Internet and related technologies. There is an increasing number of Polish entities that operate in E-health sector, including cross border projects.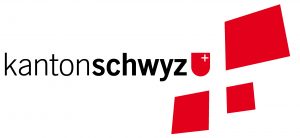 Polish – Swiss Networking of E-Health Sector
The event has been organized with the idea of computerization in medical technology, which is a key element for the development of e-health. This also applies to the entire segment of the economy associated with health care. Therefore, the conference was dedicated primarily to the entities interested in international cooperation at the intersection between the IT / ICT and medical industry. The event was a great opportunity to exchange experience, as well as establish international cooperation with business partners from Switzerland.
KG Legal is a Polish law firm specialising in providing legal assistance to the entities operating in life sciences, including the sector of IT, ICT and health care. KG Legal participates in networking activities that enable foreign companies and investors to enter the Polish market in the area of E-Health.
More on KG Legal specialization in Life Sciences
Link to program events:
 polish-swiss-2016-ehealth_programme_finale
Organizers' logotypes: