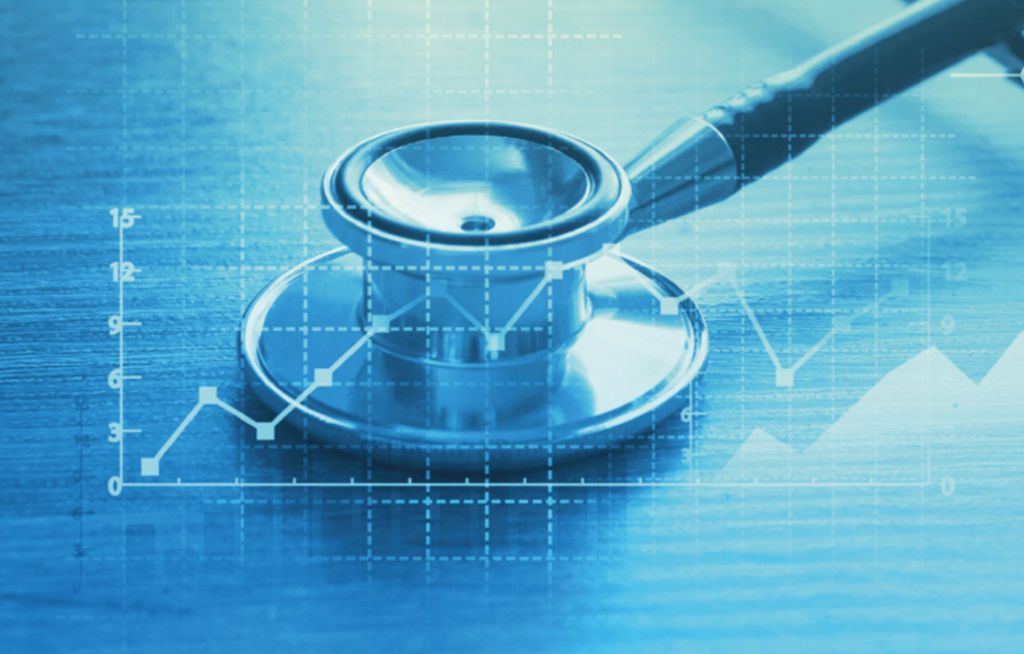 KIEŁTYKA GŁADKOWSKI KG LEGAL constantly supervises and prepares its lawyers for the specialization in which they provide services for foreign clients. In order to systematize the conceptual grid of very specialized fields of pharma, biology, medicine and life sciences as well as new tech in healthcare KIEŁTYKA GŁADKOWSKI conducts internal consultations to improve the experience of our lawyers specializing in legal assistance for foreign clients from life science and tech sector. As a result of such internal research, KIEŁTYKA GŁADKOWSKI creates and publishes texts on topics related to modern legal problems, but also to explain the basic concepts of specialized life sciences and pharmaceutical fields. In this way, KIEŁTYKA GŁADKOWSKI aims to demonstrate to potential clients within specialized industries that our lawyers are also familiar with specialist terms necessary for a proper understanding of our foreign client's business and legal needs.
This is one of those texts. We invite you to read it.
The CB Insights report
CB Insights is a private company that specialises in data analysis concerning investment and company growth. Apart from helping individual clients in a more personalised manner, they issue multiple reports concerning their research into areas such as therapeutics or tech market. This year there was issued a report on the topic of the state of healthcare, the investments in this sector in the first quarter of 2021 and what trends one should pay attention to.
As the report showcased, even though the funding in Asia declined by 12%, the global healthcare funding hit a new quarterly record with $31.6B in equity funding. Growth could be seen in the subsectors concerning AI in healthcare, telehealth, mental health, women's health and health IT, while the funding for medical devices and omics declined. The report overall focused on the private healthcare and all the claims were based on the data collected by the company.
With the populations getting Covid-19 vaccines, the overall focus has shifted towards the long-term effects of the pandemic, especially telehealth. Consumer-centric healthcare solutions have also attracted more attention, providing a more personalised experience, flexible payment plans and clinical exams done remotely. The first quarter of 2021 has also seen some big tech's healthcare initiatives from Facebook, Apple, Microsoft, Google and Amazon, from product launches and expansions through partnerships with different centres to investments.
Investment trends
As mentioned above, the overall funding has hit a new high globally in the first quarter of 2021. The number of mega-rounds (rounds worth $100M+) doubled in North America and saw an increase in Europe. A slight uptick in the early-stage deals could also be seen. The first quarter of 2021 has also been the time for the rise of new unicorns (privately held start-up companies valued at over $1B), the valuation of which varied from $1.9B to $4B, with PointClickCare (whose notable investors include Hellman & Friedman and Dragoneer Investment Group), a cloud-based healthcare software provider, coming at the top. Currently, there are 58 healthcare unicorns globally, which are valued in aggregated at $147B.
Funding increases
The private healthcare sector is very diversified, and it showed in funding and deals across the sector.
When it comes to the AI and healthcare, big pharma continued to partner with AI companies in drug discovery and development. Major funding was put into back-office automation, attracting investors such as Kleiner Perkins and Google's Gradient Ventures.
Telehealth remained an important topic, as both the funding and the deal count increased in the first quarter of 2021. The deals have spanned thirty two countries globally and six companies became unicorns.
When it comes to mental health, both the funding and the deal count has increased – the former significantly, reaching $852M – and March 2021 saw an all-time high in interest. Valuation boost could be seen in late-stage mental health benefits companies, many of which provide services for employers and employees. On the other hand, the early-stage deals focused on companies and products that aimed to expand access to mental health services across different communities.
With women's health, while the deal count has declined, the overall funding has increased. The uptick could be seen in early-stage deals, when compared to the last quarter of 2020. The workplace benefit programs for women are on the rise, offering solutions for family planning. While some fertility tracking technology has received FDA clearances, different investors took interest in sexual wellness – yet many investors (including Seven Seven Six, FirstMark Capital, Altimeter Capital, General Catalyst, TQ Ventures and Dragoneer Investment Group) decided to invest in Ro's new product, Rory, a digital clinic for women.
Most notable is the health IT subsector, where the funding doubled, compared to the first quarter of 2020, even though the early-stage deal share hit an all-time low. Mega-rounds could be seen in relation to health data platforms, as well as patient payment tech. Also worth mentioning is the fact, that Social Determinants of Health (SDOH) technology have received major funding. Some of the notable investors of the solution offered by Unite Us are Emerson Collective, Salesforce Ventures, Town Hall Ventures, Define Ventures and ICONIQ Growth.
Decreases in funding
While two subsectors suffered decline in funding, they still offered potential for growth.
The first of them OMICS, focuses on the companies involved in the capture, sequencing, and/or analysis of genomic, transcriptomic, proteomic, and/or metabolomic data. The US deal share in this subsector has gone up after a three-year downward trend. There were also mega-rounds in this subsector.
Medical devices subsector, with the loss both in deal count and funding, also had a few important occurrences. Some rehab and mobility-assistive robotics companies raised early-stage funds, and digital pathology and point-of-care-testing companies became very important for the in-vitro-diagnostic. However, the most notable mention that perfectly showcases how the sector of healthcare is growing and producing innovative solutions is the fact that AppliedVR scored $29M to pursue FDA approval. AppliedVR develops VR-based, drug free alternatives that help patients manage anxiety and pain.
The outcome of the discussed report help our lawyers in a better business and legal assistance rendered for international clients, mostly investing in Polish healthcare and AI start-ups.
Sources:
– State Of Healthcare Q1'21 Report: Investment & Sector Trends To Watch