A powerful impact of Covid-19 on hospitals and healthcare systems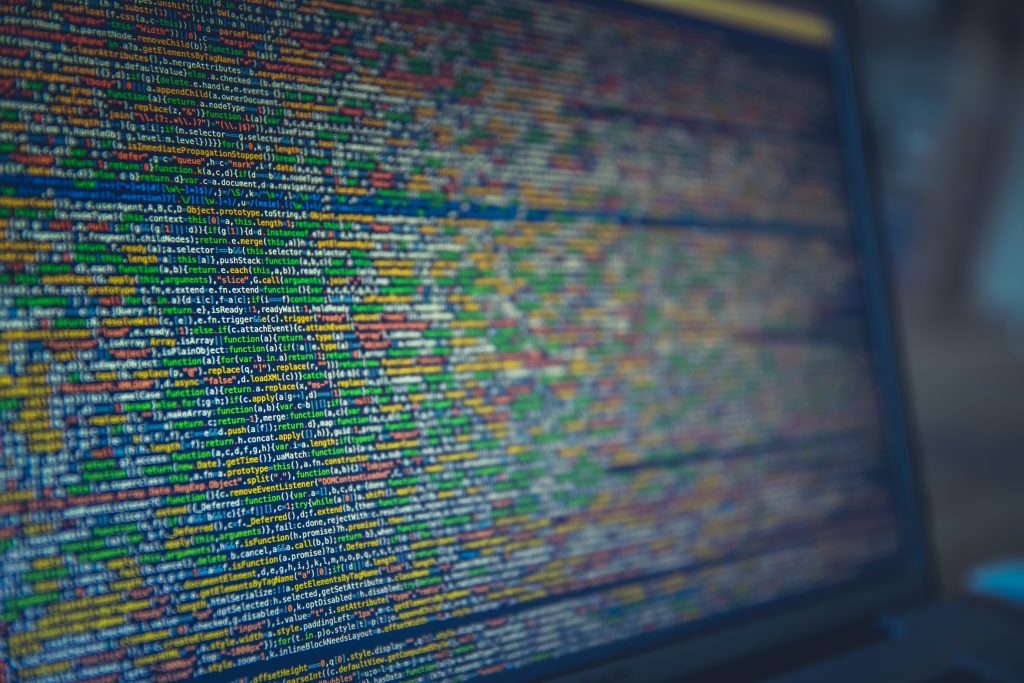 The coronavirus pandemic and associated restrictions have made it necessary for the healthcare system to adopt telehealth solutions to contact patients remotely and ensure adequate safety for patients whose health conditions require a face-to-face and physical visit to a specialist. It can be said that Covid-19 somehow motivated healthcare institutions to adopt hybrid models of care, the introduction of which had been considered for a long time.
According to the Accenture 2021 Digital Health Tech Vision report, the majority (86%) of 399 healthcare managers from six countries believe that their healthcare organization's business and technology strategies are becoming inseparable. Underscoring this point is a new survey from FoxitSoftware examining the shift to paperless medical documents and processes, including which departments continue to use paper and why. It turns out that the Covid-19 pandemic situation made healthcare organizations want to make most paper records into digital records as quickly as possible. According to Deboshree Sarkar, Product Marketing Manager and Healthcare Marketing Vertical Leader with Foxit, "collecting, managing, and sharing the data from healthcare documents securely has become the top priority for every healthcare organization we have worked with".
"Urgent" adoption of electronic document formats by health care organizations
"Since the start of the Covid-19 public health crisis, how big of a priority has it been to adopt an electronic document format for patient-facing healthcare forms and documents?" – a whopping 46% of respondents replied "significant" or "urgent". Many of the hospitals forced to rapidly expand the virtual care services now are faced with the need to digitize those paper-based documents that they continue to use for tasks such as patient feedback. The fundamental problem is therefore how to reduce paper dependence as much as possible and digitize these documents. Of the respondents who completed the survey, 41% are from the C-Suite, 9.4% are health practitioners, 9.4% are in quality, compliance or operations, and 7.8 percent are in IT.
The departments that rely on paper forms
67% of respondents said that there are departments in their healthcare organisations that still rely on paper medical records, 33% of respondents said that they do not use this form of documentation.
Circumstances in which paper forms are used:
| | |
| --- | --- |
| Finance and Accounting (Medicare Billing, clinical payment approval, Invoice processing approval forms) | 15.91% |
| Healthcare Contracts (Health plan contracts, GPO agreements etc) | 13.64% |
| Healthcare staffing (Employee/ Physician Onboarding, Applicant) | 12.88% |
| Legal (eg: NDA agreements etc) | 18.18% |
| Patient Care Coordination documents (eg: medical history, intake forms) | 19.70% |
| Procurement | 5.30% |
| Research (trial forms, patient feedback forms etc) | 14.39% |
As a Foxit blog post noted, eliminating paper isn't an option, but a matter of time and strategy. Paper is expensive and generates huge expenses. So it's not surprising that cost efficiency offers a compelling reason to go digital for 21% of survey respondents.
Internal challenges
However, these institutions wrestle with security and regulatory concerns as well as their corporate culture. There are therefore many arguments in favour of retaining the paper format of documents: outside party usually dictates; fear of questionable electronic security, familiarity with paper, lack of systems familiarity/understanding; organizational inertia; expense of technology and patients have little desire to use them; migration from paper to digital is a tedious process; cannot be hacked; they are backup in case something goes wrong with the electronic forms; client driven usage but is declining; ICT Infrastructures is still at its infancy, meaning it is not fully developed to a level where it can be easily accessible; historic admin and lack of field tech in hard to connect environments; HIPAA concerns with sending data – using secure fax.
Improving the patient experience by supporting collaboration
Care coordination and clinical trials are the most patient-centric sources of paper. Digitizing them, will enable a patient's entire health care team to share and review each other's patient assessments for a more complete picture of patient care, avoid duplication and simplify workflow. It will also provide the patients with easy and secure access to data and enabling them to handle all of their document related tasks by themselves and empowering the employees with powerful digital tools that alleviates a lot of their day-to-day burden with documents. About 58% of respondents said patients expressed a preference for electronic documents over paper forms. Many believe that the hybrid model of care, making virtual and in-person care available depending on the needs and preferences of patients, is here to stay.
The growing importance of PDF files in healthcare organizations
Easy-to-use editing tools are an element highly desired by over 70% of respondents. Seamless use of up-to-date records management systems and provision of electronic signature platform integration were preferences mentioned by just over 16% of respondents. PDF editors that do not allow users to choose a perpetual license instead of a subscription service were a source of frustration for 17% of respondents. Lack of customer support or technical assistance was an annoyance for 15% of respondents.
The conclusions
Much of a progress has been made in recent years in the journey of healthcare organizations to transition to digital documents. Any factors that caused these changes to be delayed have been offset by the coronavirus pandemic, which has contributed significantly to the digitisation of many medical records. There are also, of course, arguments for retaining the traditional, i.e. paper-based, form; the most important being the fear of data breaches and ransomware attacks on healthcare organisations.
Bibliography
https://medcitynews.com/2021/06/a-status-report-on-healthcares-adoption-of-digital-documents/
https://www.healthtechzone.com/topics/healthcare/articles/2021/05/18/448920-boosting-healthcare-efficiency-with-better-document-management.htm