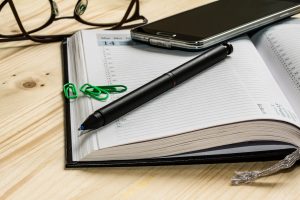 KG Legal participated in the webinarium dedicated to patent grants: Patent for a grant – how to get funding for the protection of industrial property rights.
There are two types of supported projects:
obtaining the industrial property right (patent, protection right of utility model, protection right of industrial design),
implementation of protection of industrial property right (when certain conditions are met).
Minimum value of a project: 10.000,00 zł
Maximum value of a project: 1.000.000,00 zł
Support up to 50% irrespective of the size of the company and the location of the project.
Sub-measure budget: 47 620 000 euro.
Eligible costs of the project to obtain industrial property protection:
official fees
agent costs
translation costs
costs of consultancy services in the area of innovation and innovation support services related to the preparation for commercialization of the application (up to 30% of eligible costs):

costs of purchasing analyzes and expert assessments,
costs of consulting services in the search, identification, selection and verification of the credibility of the target group,
costs of purchasing of patent clearance analysis
Eligible costs of the project to implement industrial property protection:
costs associated with conducting a case by an agent
official fees
translation fees